Weak Demand Keeps Indian Coking Coal Imports Flat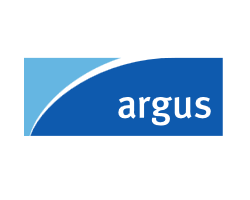 By Dylan Wong
February 11, 2020 - Indian coking coal imports moving through 12 key state-controlled ports posted only a slight gain from a year earlier from April 2019 to January this year as steel producers kept production rates low amid sluggish demand.
India imported around 47mn t in the first 10 months of the 2019-20 fiscal year, up by just 1pc from the same April-January period the previous year, according to data from the Indian Ports Association (IPA).
The IPA data do not include a breakdown of which countries exported coking coal to India. Only nine of the 12 ports covered by the IPA data received coking coal shipments during April-January.
The port of Kolkata recorded the highest coking coal arrivals with around 14.6mn t, down by 12pc against a year earlier. This included 12.7mn t received at Haldia and 1.8mn t arriving at the Kolkata Dock System.
Coking coal imports at Paradip were 10mn t, down by 5.6pc from April-January a year earlier. Imports at Mormugao in Goa state increased by 29pc to 6.7mn t, while volumes at the port of Visakhapatnam rose by 16pc to 6.2mn t.
Imports at Chidambaranar, Tamil Nadu were 5mn t, while volumes at Mumbai and New Mangalore were 2.4mn t and 557,000t respectively.
The port of Ennore received 829,000t of coking coal, while Deendayal imported 872,000t. The ports of Chennai, Cochin and Jawaharla Nehru did not take any coking coal imports during the 10-month period.