Cheap Sale Gas Menances CONSOL, Even Overseas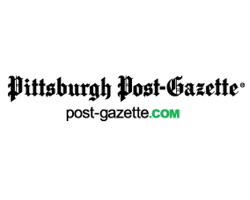 By Anya Litvak

February 12, 2020 - CONSOL Energy Inc, the Cecil, Pennsylvania-based coal producer, has been making inroads with utilities abroad to do there what coal companies cannot do in the U.S. — grow demand for their product.

But it seems cheap shale gas, CONSOL's competitor in its own backyard in southwestern Pennsylvania, has caught up with it on other continents as well.

In announcing its financial results Tuesday, company executives blamed natural gas for a slide in demand and pricing in the coal sector, both domestically and internationally.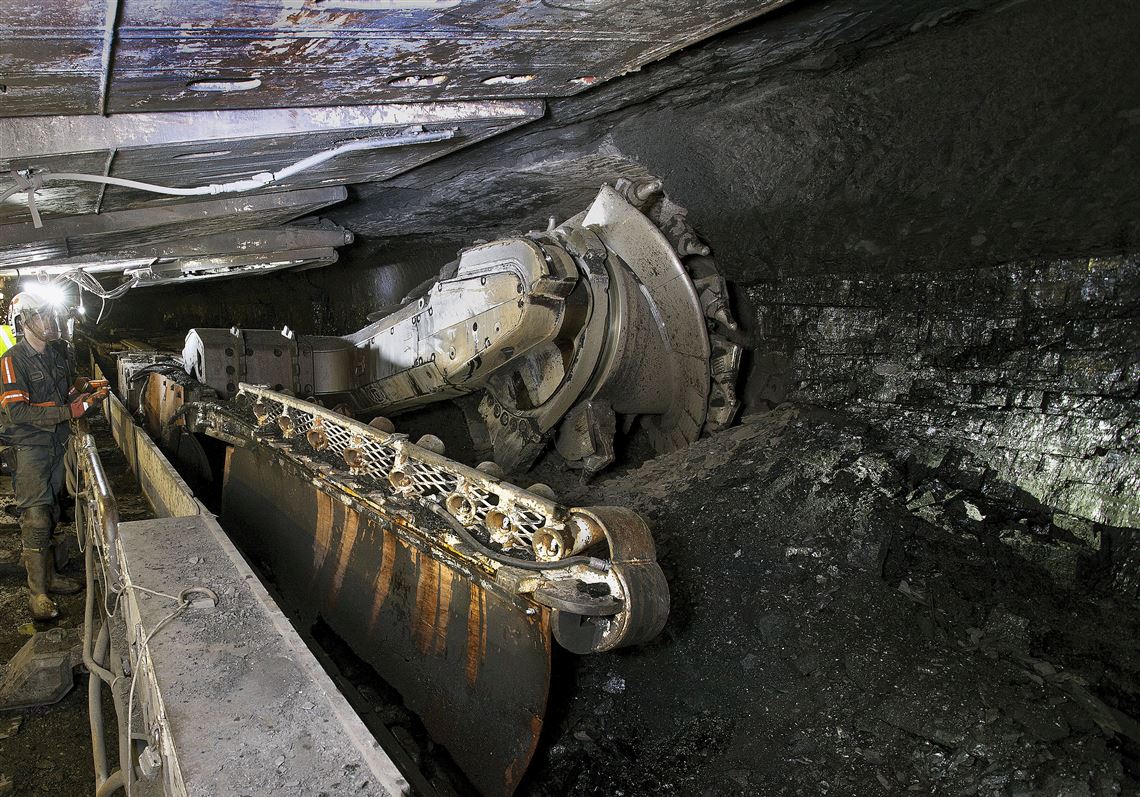 A machine cutting slabs of coal inside CONSOL Energy's Bailey Mine in southwestern Pennsylvania.

Photo courtesy of CONSOL Energy Inc.


"2019 was a very difficult year for our industry in general," CONSOL CEO Jimmy Brock told analysts during an earnings call.

Over the past decade, low natural gas prices in the U.S. have displaced a significant chunk of coal demand at power plants. Coal companies, such as Consol, put more focus on developing customers abroad. About one third of Consol's production this year is slated for export, for example.

But while gaining market share, natural gas producers also suffered from those low prices and pushed to export more of their gas abroad where they could sell it at a premium. This expansion of liquefied natural gas exports is now replaying the same dynamic abroad.

"LNG prices weighed on coal demand internationally, especially in Europe," Brock said.

Meanwhile, the U.S., where CONSOL has tied the price of coal in some of its utility contracts to the power prices in the local grid, is another pressure point. That's because the cheap natural gas feeding the gas power plants that pushed older coal plants offline is now even cheaper. Spot prices for natural gas are below $2 per million British thermal units. Power prices have also declined.

"We're sitting here with no winter and very low gas prices," Jim McCaffrey, senior vice president of coal marketing at Consol, summarized during a conference call with analysts. Referring to the arrangement of linking coal prices to power prices, he said, "this contract was designed to be at market, and unfortunately it is."

When asked about forecasted pricing, McCaffrey said "it can't get any worse than what we've reported this morning."

Nevertheless, he said he was "bullish" about Consol's future and Brock echoed that optimism, projecting that the recent announcements by many oil and gas companies to cut production and the move by some in the coal industry to do the same might mean improvement in prices for both commodities in the second half of the year.

CONSOL too is cutting its capital forecast for this year. On Tuesday, the company announced it will spend between $125 million and $145 million on its mining efforts, down from a range of $155 million to $185 million last year. Its production will also be lower than in 2019, CONSOL said.

In addition, the company is deferring some of the cash it planned to spend on ramping up its new Itmann metallurgical coal mine in West Virginia in order to pay down debt.

The company stands ready to kick things into high gear if prices show a significant improvement, officials said.

CONSOL reported net income for 2019 of $93.6 million, or $2.81 per share. That's down from $178.8 million, or $5.38 during the year before.

The company's stock plunged by nearly 25% in the first hour of trading Tuesday before rebounding slightly. It was still down about 17% at 1:50 p.m.

Brock said the coal company has experience weathering downturns. "We went through this in 2015 and 2016," he said. Then, as now, the company reduced its mining schedule at its Pennsylvania Mining Complex. It may, if warranted, reduce operations further by idling one longwall.

"We do hope there's gonna be a turnaround in the second half of the year," he said.