Australia: Glencore Hail Creek Coking Coal Mine Workers Test Negative for Coronavirus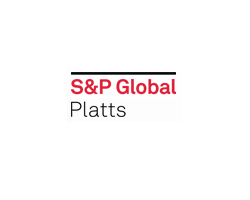 By Jessie Li

March 10, 2020 - Coal mining company Glencore said Monday that two employees at its Hail Creek coking coal mine in Queensland, Australia have tested negative for COVID-19.

Glencore said that on Friday two people at Hail Creek operations reporting flu-like symptoms were tested for the disease and had been isolated as a precautionary measure.

"On 7 March, the treating medical practitioner advised that both tests returned negative for COVID-19," Glencore said.

Glencore's global operations have related contingency plans supported by expert external medical advice and guidance from local authorities, it said.

"All Glencore operations including Hail Creek will continue to follow the advice of medical practitioners and relevant health authorities with respect to COVID-19 and take precautionary measures as required," Glencore said.

Operations and production volumes at Hail Creek continue as normal, Glencore also said.

Glencore produced 9.2 million mt of hard coking coal in 2019 across several Australian mines, including Hail Creek and Oaky North.

According to Australia's Department of Health, as at 11:00 hrs on 9 March 2020 Australia Time, there are 80 confirmed cases of coronavirus (COVID-19), including 3 deaths, in Australia.