RMCMI 2020 Spring Meeting Updates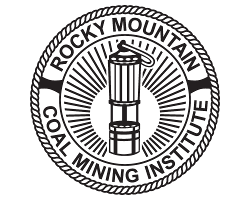 RMCMI 2020 Spring Meeting Updates
Due to the uncertainty of the situation with COVID-19 and recommendations from the CDC, we have had to make the difficult decision to
POSTPONE our RMCMI/TMRA Texas Regional Meeting.
We will send new meeting dates as soon as possible.
Our New Mexico meeting scheduled for mid-May and our annual meeting in late June are still on schedule at this time. We will continue to monitor the situation and keep you advised.
We realize this situation creates a hardship for all companies and employees. Let's continue to support each other in every way possible. We are in this together!