Murray Energy Lenders to Buy Miner for $1.2b of Debt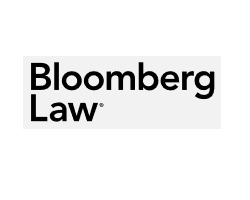 By Jeremy Hill and Nicole Bullock
March 23, 2020 - A group of Murray Energy Corp. lenders will swap $1.2 billion of debt for ownership of the bankrupt coal miner after no other suitors emerged before a bid deadline, court papers show.

With no other bids, an auction scheduled for this week is canceled, per court papers.

A hearing on the sale and Murray's bankruptcy plan, which are subject to court approval, is slated for June 2.

Court papers previously showed the lender group buying Murray included Silver Point Capital, Bain Capital Credit and Eaton Vance Management.