John Eaves Earns $2.9 Million in Last Full Year as Arch Coal CEO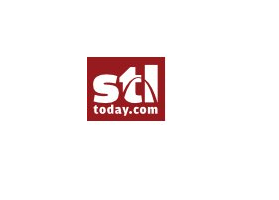 By David Nicklaus
March 25, 2020 - John Eaves, who is retiring April 30 as chief executive of Arch Coal, earned $2.9 million in 2019 as the company skipped a year of stock awards.

The lack of a stock award, which made up $5.2 million of Eaves' $9.2 million in 2018 compensation, was the result of timing, Arch's proxy statement says. Arch made some changes in its long-term compensation program and delayed the stock awards to February instead of October.

Eaves' salary was unchanged last year at $1.025 million. He got an incentive bonus of $1.5 million, a retention bonus of $250,000 and benefited from a $153,448 increase in pension value. His perquisites included $17,560 in club dues and $15,610 worth of financial planning and tax preparation services.

The annual bonus was 114% of his target amount. Arch fell short of its financial targets but exceeded goals for safety and environmental compliance.

Executives' performance-based stock grants from 2016, issued as Arch emerged from bankruptcy, paid out at 60.7% of their target value.

Paul Lang, who will succeed Eaves as CEO, earned $1.9 million last year as Arch's chief operating officer.

Eaves earned 28 times as much as Arch's median employee, whose pay the company calculates at $106,668. If he had received his normal stock grant last year, the proxy statement says, he would have earned 61 times as much as the median worker.

Arch, a coal mining company based in Creve Coeur, reported a 15% decline last year in earnings per share. Its share price fell 14%.