SME/NIOSH Webinar: Maintaining Your Culture During a Pandemic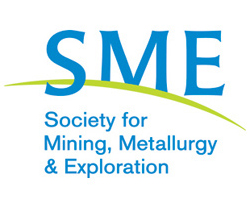 Maintaining your culture during a pandemic:
Understanding COVID-19, what employees think, and what mine companies can do
The purpose of this webinar is two-fold for the mining industry. First, Dr. Marie de Perio will provide a general overview on COVID-19 including what it is, how it spreads, and the current situation in the United States. Next, Dr. Emily Haas is using a small sample of survey results to provide information related to barriers being faced by mining industry workers and organizations, perceived risks toward COVID-19, and practical solutions on how companies can engage with workers during this time. Web resources are provided at the end that may be useful for the mining community.
1:00 - 2:00 pm MT
About the Speakers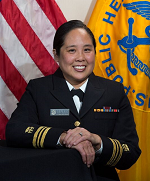 Dr. Marie de Perio is a medical officer and physician board certified in internal medicine and infectious diseases at CDC's National Institute for Occupational Safety and Health (NIOSH). She has worked on CDC's past responses to infectious diseases outbreaks including pandemic H1N1 influenza, Ebola, and Zika. She is currently assigned to NIOSH's Office of the Director and is working full-time on CDC's COVID-19 response where she is focused on issues related to worker safety and health.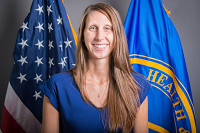 Dr. Emily Haas has been working in the Human Factors Branch at the Pittsburgh Mining Research Division for over seven years. As a Senior Scientist, Dr. Haas specializes in conducting research studies on human performance in the occupational mine safety and health environment. Specifically, she focuses on organizational climate and risk management in areas specific to leadership and communication in order to discover ways to strengthen safety culture and worker performance in the mining industry. Her PhD, obtained from Purdue University, is in Health Communication.