Japan's February Coking Coal Imports Hit All-Time Low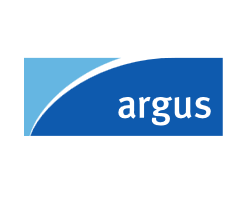 By Dylan Wong

March 28, 2020 - Japanese coking coal imports fell to an all-time low in February as the country accelerated its steel output cuts, in line with weaker demand from the manufacturing sector.

Japan imported 4.98mnt of coking coal in February, down by 22pc from January, according to finance ministry data.

Shipments from largest-supplier Australia were at 1.95mn t in February, down by 36pc from 3.08mn t in January, as higher spot prices also made Japanese customers less interested in procuring cargoes from Australia. Coking coal shipments from the US fell to 589,427t in February, down by 17pc from the previous month. Imports from Russia were at 221,294t in February, down by 40pc on the month.

But coking coal imports from Canada increased to 491,977t in February, up by 6pc from 465,465t in January.

Japan did not import any coking coal from Mozambique and Kazakhstan in February, despite taking some small volumes from these countries in January.

Imports from Indonesia reached 1.72mn t in February, an increase of 8pc on the month, but most of it was mislabelled low-ash thermal coal used by steelmakers at their captive power plants.

The Argus spot price assessment for premium low-volatile hard coking coal averaged $154.78/t fob Australia in February, up by 2pc from the previous month.

Japan's metallurgical coke imports plunged by 58pc from a month earlier to 12,728t in February as Japanese steel mills relied more on domestically produced met coke. Almost all of Japan's met coke imports came from China.