Coronado Shuts US Coal Mines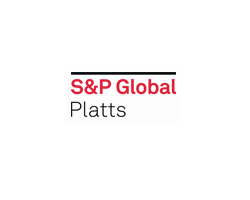 By Jo Clarke

March 30, 2020 - US-Australian mining firm Coronado Coal is shutting its US mining operations and will ship from stocks in response to the coronavirus-induced economic downturn, although it will maintain operations at its Curragh coking coal mine in Australia.

The firm has withdrawn its production guidance of 19.7mn-20.2mn t for this year because of the uncertainty around when the US mines will restart. It will continue shipping from around 750,000t of inventories in the US, which will more than cover its contractual requirements. The firm owns the Buchanan, Logan and Greenbrier coal mines in the US states of Virginia and West Virginia.

The closure of the mines is likely to push up average costs per tonne across Coronado's operations.

Coronado will continue operating its Curragh coking coal mine in Queensland's Bowen basin to meet the needs of key customers in Asia and India, as well as to supply thermal coal to the 1,460MW Stanwell power station operated by the Queensland government.

The ramp-up of Curragh to 15mn t/yr has delayed, with no extra volume expected this year compared with the 600,000t of additional production that it highlighted in August. The firm expects Curragh output to stay at around 12.8mn t/yr in 2020 before rising to 14.8mn t/yr in 2021, 14.9mn t/yr in 2022 and 15mn t/yr in 2023.