Coal Mine Layoffs Amid COVID-19 Pandemic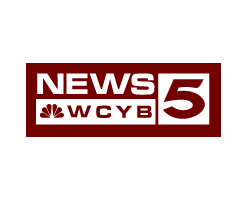 March 31, 2020 - Coal companies are beginning to reduce state at sites across southwest Virginia to help prevent the spread of COVID-19.

The Virginia Department of Mines, Minerals, and Energy announced the closure of Buchanan #1 on Monday. The mine employs 543 workers. We're told that mine is keeping the longwall mining section crew working this week. After that, only salaried staff will stay to maintenance the mine. A small crew will continue to load coal at its preparation plant.

INMET Mining also intends close due to concerns with COVID-19.

Nearly 100 workers will be impacted at their Osaka, Pigeon Creek, North Fork, and D-31 mines. The company plans to keep a few people on site for maintenance.