Hyundai, Kia Restart Production US Auto Plants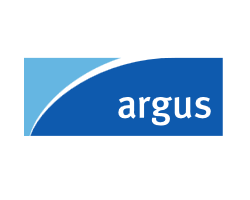 By Rye Druzin

May 5, 2020 - Automakers Hyundai and Kia have restarted production at their US auto plants in Alabama and Georgia at reduced rates after shutting down due to the spreading Covid-19 pandemic.

Hyundai reopened its Montgomery, Alabama, plant that can produce 400,000 sedans/yr, while Kia restarted its 340,000 vehicle/yr crossover and sedan plant in West Point, Georgia. Both plants will operate on one shift.

Hyundai said it will add more shifts in coming weeks as it moves toward full production. Kia attributed the limited operations to coronavirus-related impacts on its supply chain.

The moves come more than a month and a half after the US auto industry was forced to shut down amid state mandated stay-at-home orders imposed across the US to try to slow the spread of the coronavirus.

Hyundai was the first to close its US operations on 18 March, a day before the Big 3 US-based automakers — Fiat-Chrysler (FCA), Ford, and General Motors (GM) — closed their North American auto plants.

The across-the-board shutdowns have had major effects on the steel industry in the US, forcing more than 15.5mn short tons/yr of flat-rolled steel capacity to be taken off line, with the majority by integrated flat-rolled steelmakers. The automotive industry is a major consumer of flat-rolled steel.