India's Coal Production to Clock Record 700 Million Tonnes in FY21
May 11, 2020 - India will produce a record 700 million tonnes of coal in the current fiscal ending March 2021, helping cut down on imports, Coal Secretary Anil Jain said. India produced 602.14 million tonnes of coal in 2019-20 fiscal, marginally lower than 606 million tonnes output in the previous year.
"We are on track to producing 700 million tonnes of coal in 2020-21 fiscal," Jain told PTI in an interview.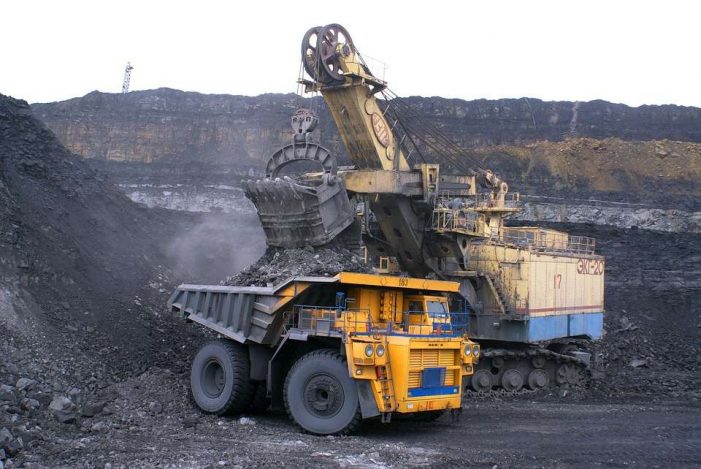 This record output will help stop most of substitutable coal imports, he said.
India imports 235 million tonnes of coal annually. About half of this is non-substitutable as they are tied to the power plant or user factories, but the rest can be cut down, he said.
"We will able to cut substitutable coal imports with this rise in production," he said.