UK: West Cumbria Mining Sets Out Changes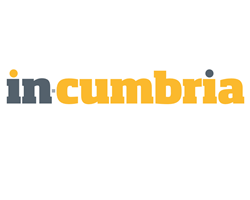 By Federica Bedendo

May 15, 2020 - In the UK, a change in the technique to process coal at a west Cumbrian site has been revealed.

West Cumbria Mining (WCM) is behind plans to extract coking coal off the coast of St Bees, with a processing plant on the former Marchon site at Kells.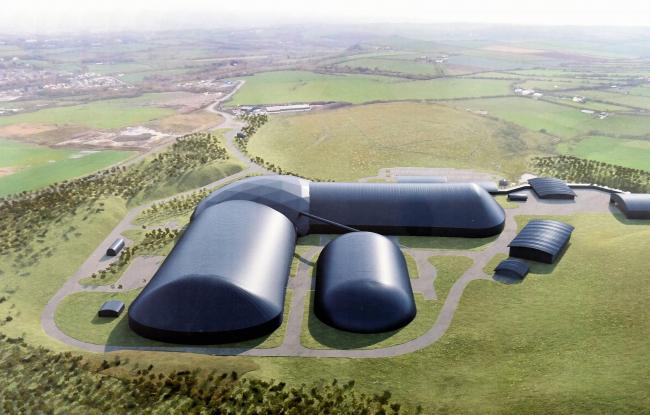 A photographic impression of how the new mine would look


The plans were submitted in May 2017, but now the firm is proposing a change in the way it plans to process the material, meaning only premium metallurgical coal will be processed.

A spokesman for WCM said: "All of the documentation submitted to Cumbria County Council is available to view on our website with the main changes highlighted in the covering letter document.

"Since submitting our original planning application in May 2017, WCM has undertaken further coal sampling and analysis.

"Analytical results have been shared with our coal processing specialists who have made a minor modification to the original design of the coal processing plant.

"This plant, which is fully enclosed within the mine's buildings, will now only produce premium metallurgical coal. There will no longer be a middlings coal by-product.

"The total tonnage of coal mined at Woodhouse Colliery remains exactly the same. There are no changes to the environmental impact of the project, as explained in the 'application for process change' document.

"The changes are technical updates and have no impact at all on jobs or the many project benefits."

WCM said the by-product middlings was a lower value material than would have been generated by the original design of the processing plant.

The changes will mean the by-product will no longer be produced.

The company is hoping to process 2,780,000 tons of coal every year once production is in full swing.

A full printed copy of the documents submitted by WCM will be available to view at the company's Haig office in Whitehaven from 10am to 4pm, Monday to Friday.

Only one person at a time will be able to see the plans and people are asked to observe social distancing rules.

Plans for the project were approved by Cumbria County Council in 2019.

However, a judicial review hearing is expected to be held later in the year.

Campaigners contesting the county council's decision are concerned about the project's potential climate impact as well as the site's proximity of the deep-sea mine to the Sellafield nuclear site at Seascale.

Politicians around the county have spoken out in favour of the project when campaigners set out their concerns.

The project would enable the Whitehaven colliery to extract and process coking coal, which is necessary for the production of steel used to make products such as wind turbines and solar panels.

A consultation into the revised plans has been launched and people can comment until June 15.