Organizers Pull Plug on West Virginia Coal Festival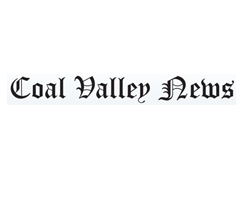 May 16, 2020 - The Board that has directed the West Virginia Coal Festival for over 26 years has collectively decided to suspend all plans for the festival in 2020 and focus their energy on planning for 2021.

"It is with great disappointment that we must cancel the West Virginia Coal Festival that was scheduled for next month," said President Delores Cook via phone after a board meeting on May 13. "We want to thank the community for their support through the years and let them know that we will plan for next year."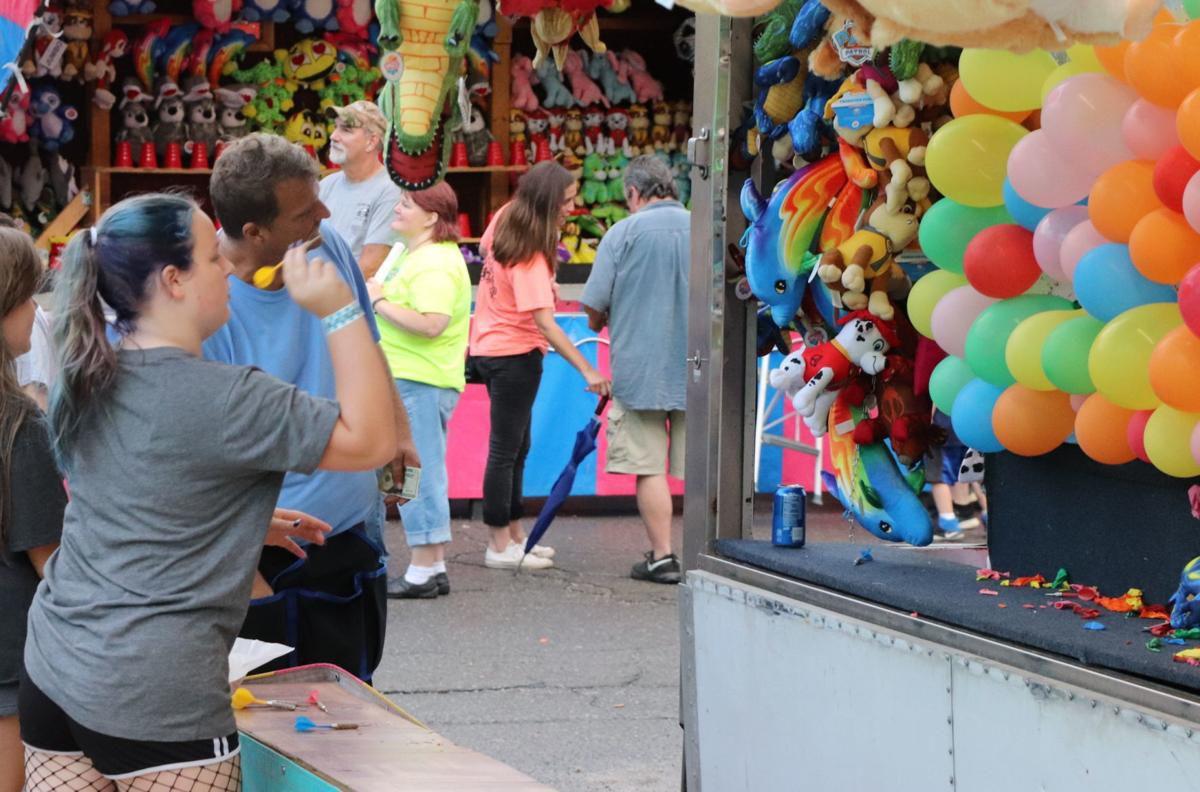 The West Virginia Coal Festival board collectively made the decision to suspend all plans for the 2020 festival in June and will look to hold the festival once again in 2021.
Photo: Phil Perry/Coal Valley News

Cook added that the board has followed guidelines set forth by Gov. Jim Justice and the State of West Virginia in relation to COVID-19 and that organizers held out hope as long as possible before pulling the plug on the event.

"We just feel that this is the right thing to do," she said.

The decision comes on the heels of organizers with the Boone County Fair cancelling their summer 2020 event late last week with the Freedom Festival in Logan County set to make a final decision on June 1.

Historically, the West Virginia Coal Festival led to the development of the Coal Heritage Museum in a location that was previously a Union Mission thrift store on the 300 block of Main Street in Madison, across from what was once Ellis' Department Store.