WV Coal Association Says COVID-19 Miner Protection Act Not Needed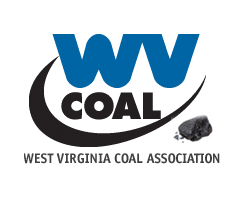 May 22, 2020 - Following last Friday's Government Affairs Committee conference call with U.S. Senators Capito and Manchin, as well as Congressman David McKinley, we had lots of help from several members to refine and finish the below letter and addendum. While the letter below is addressed to Senator Capito, the same letter has been sent to the entire Congressional delegation.


As we mention in the letters, our intentions are to closely follow up with each of their staffs to first make sure that everything possible is being done to insure the Covid-19 Miner Protection Act is not considered, passed or added to some other piece of legislation moving through Congress. The bill is absolutely NOT NEEDED!


We will also further develop, with their staffs, the items and issues that will help our met coal and steam coal members to continue to operate. If there are questions or a need for more information, please let us know immediately.
The full letter is below and here.