Ramaco Carbon Forms Coal-to-Products Partnership with ORNL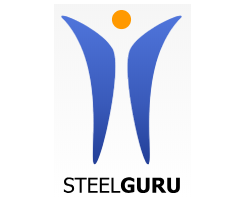 June 3, 2020 - Carbon technology firm Ramaco Carbon announced it has entered into a partnership with Oak Ridge National Laboratory to explore innovations for the conversion of coal to high-value advanced carbon products and materials.

The five-year umbrella cooperative research and development agreement will allow ORNL and Ramaco Carbon to work together on new projects that use coal as a manufacturing feedstock for carbon fibers, building products and composites, as well as electrodes for energy storage devices and new materials for additive manufacturing, including large-scale 3D printing.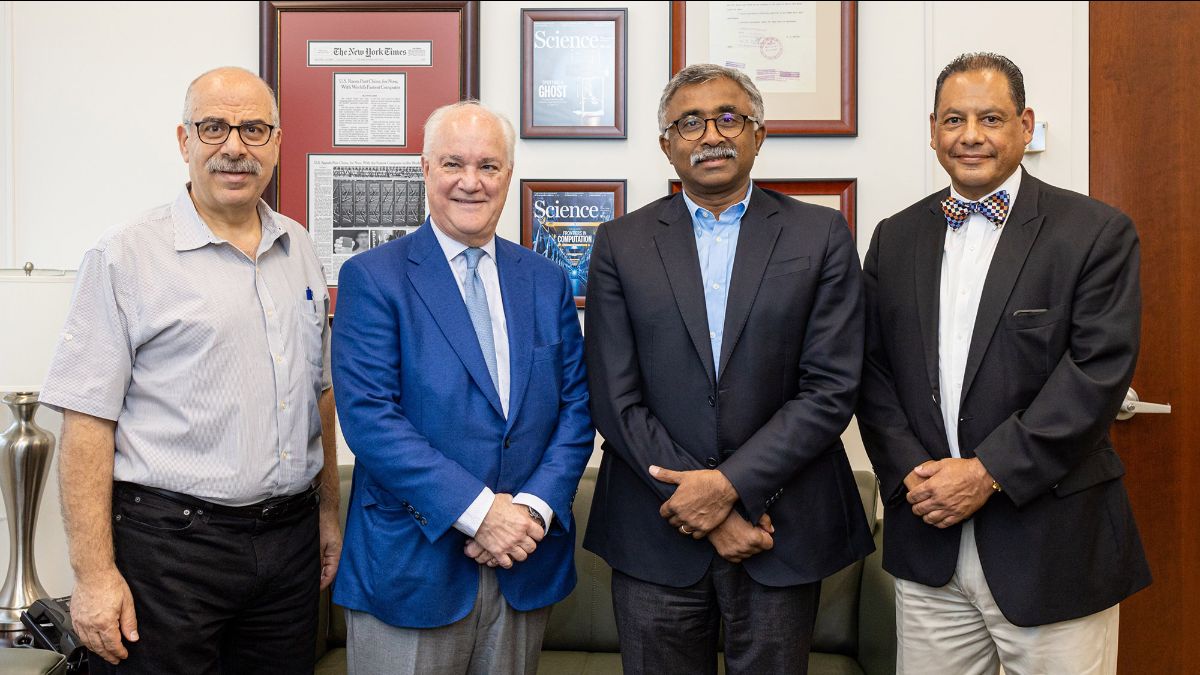 Pictured from left are Oak Ridge Deputy for Projects Moe Khaleel, Ramaco Carbon Chairman and CEO Randall Atkins, Oak Ridge Laboratory Director Thomas Zacharia, and Co-Director of Oak Ridge's Fossil Energy Program Edgar Lara-Curzio.

Photo by Carlos Jones, Oak Ridge National Laboratory/US DOE


The research will be funded by DOE's Office of Fossil Energy and Ramaco Carbon. Previously, Ramaco Carbon and ORNL collaborated on related research under separate agreements for nearly four years.

The agreement brings together ORNL's chemical and materials science and engineering, computational science and advanced manufacturing expertise with Ramaco Carbon's coal- based research, manufacturing and 3D printing facilities being developed near Sheridan, Wyoming.

Ramaco Carbon's interest in the development of coal to products aligns with areas in which ORNL has extensive expertise and background. ORNL is also home to the Carbon Fiber Technology Facility, DOE's only designated user facility dedicated to carbon fiber innovation, with a customizable platform that validates new conversion technologies at semi-production scale.

Ramaco Carbon also entered into a similar CRADA agreement in 2018 with the National Energy Technology Laboratory. Ramaco's work with NETL has involved the use of coal to make graphene, carbon nanotubes, and to recover rare earth minerals. Ramaco Carbon is also a party to five current DOE grants in the coal to products field.