Murray Energy Subsidiaries May Postpone Workforce Reductions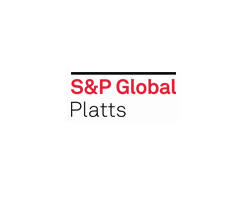 By Tyler Godwin

June 4, 2020 - Two Murray Energy subsidiaries may postpone workforce reductions due to an extension of bankruptcy court proceedings, according to Worker Adjustment and Retraining Notification (WARN) notices filed with WorkForce West Virginia and the state's Department of Commerce.

The company said in early April that layoffs would occur on or around June 2 at Anchor Longwall and Rebuild and Kanawha Transportation Center, but according to the notices filed June 2, the reduction may be postponed at the two facilities in Wheeling, West Virginia.

"The reduction in force at the facility may be postponed because of an extension of the bankruptcy court proceedings to confirm the anticipated sale of the company's assets," the notices said.

According to the notice, there are 139 potentially affected employees at Anchor and Longwall and roughly 82 workers at Kanawha Transportation Center.

However, the company said the terminations could still occur as early as June 17 if the employees are not offered jobs by the new purchaser.

"Although the exact date of the sale has still not yet been determined, in the event that a purchaser does not offer employment to employees at the facility, we anticipate affected employees will face a permanent termination of employment from the company as early as June 17, or on such later date as to be determined, with all separations expected to be accomplished within 14 days following the termination date."

Murray Energy, the largest private coal company in the US, filed for bankruptcy in October 2019.

On May 28, an attorney representing the company said it reached an agreement in principle with its superiority lenders and is working on settlements with unsecured creditors.