North China Heatwave a Boost for Coal Consumption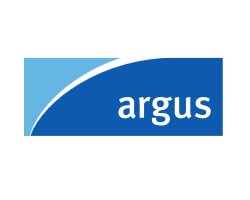 By Kelvin Leong

June 8, 2020 - A heatwave in various parts of north China offers a potential boost to coal consumption, even as heavy rainfall in south China weighs on coal demand by increasing hydropower output.

Temperatures in some parts of north China's provinces such as Jilin, Inner Mongolia, Hebei, Shandong and Liaoning could reach 35-40°C today, according to China's national meteorological centre, which issued a yellow code warning yesterday because of expectations of high temperatures.

If the heatwave is sustained it could potentially boost coal consumption in north China by raising demand for air-conditioning, potentially offsetting a fall in coal consumption in south China where rainfall is lifting hydropower output. But while China's meteorological administration (CMA) forecast on June 5 that it expects overall temperatures to rise this month, it has also said that colder weather could arrive as early as tomorrow to quell the heatwave in north China.

There are few signs of any easing of the heavy rainfall in south China, which has caused flooding in some regions including parts of Guangxi province. This has contributed to a rise in hydropower output, which is weighing on coal use despite the approaching peak summer consumption season. China's river-abundant south typically produces more hydropower than north China.

The CMA is forecasting that heavy rainfall will persist in south China in the coming days, warning that torrential rain can be expected in parts of some coastal provinces such as Zhejiang, Jiangxi and Fujian.