Australia: Bowen Unveils Maiden Resource at Hillalong North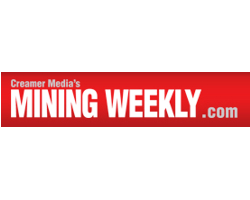 By Esmarie Iannucci

June 10, 2020 - Coal developer Bowen Coking Coal has reported a Joint Ore Reserves Committee-compliant resource estimate of 43-million tonnes for the northern part of its Hillalong project, in Queensland, Australia.

The ASX-listed company on Tuesday said that 21-million tonnes of this resource is classified as indicated with a further 22 million tonnes classified as inferred, with 19.5 million tonnes of the combined resource occurring within 150 m.

"We are extremely excited about the outcome of the company's maiden exploration programme for Hillalong North, both in terms of the resource estimate and the coal quality observed," said Bowen Coking Coal MD Gerhard Redelinghuys.

"The resource area is open in both directions which will be targeted in future exploration programmes to increase the resource. Initial indications from the raw coal analysis and available fast floats demonstrated the potential for a very high quality coking coal from the shallow Elphistone and Hynds coal seams."

The 2020 exploration programme covered less than 10% of the surface area of the total Hillalong project, and focused on the northern prospective target area identified from an historic review of previous drilling.

The resource remains open in both directions, allowing expansion opportunities of this maiden resource.