A.I.M. Group Continues Plans for 48th King Coal Festival in West Virginia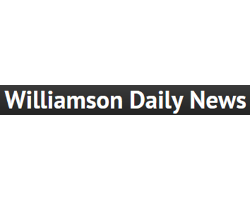 By Jarrid McCormick

June 17, 2020 - Despite the COVID-19 pandemic, the Action in Mingo group is continuing to move forward with their plans for the 48th annual King Coal Festival in West Virginia this fall.

"Governor Justice of West Virginia has given the green light to all fairs and festivals, and the A.I.M. group is continuing their plans to have a fantastic 48th annual King Coal Festival in downtown Williamson," A.I.M. President Jada Hunter said in a release.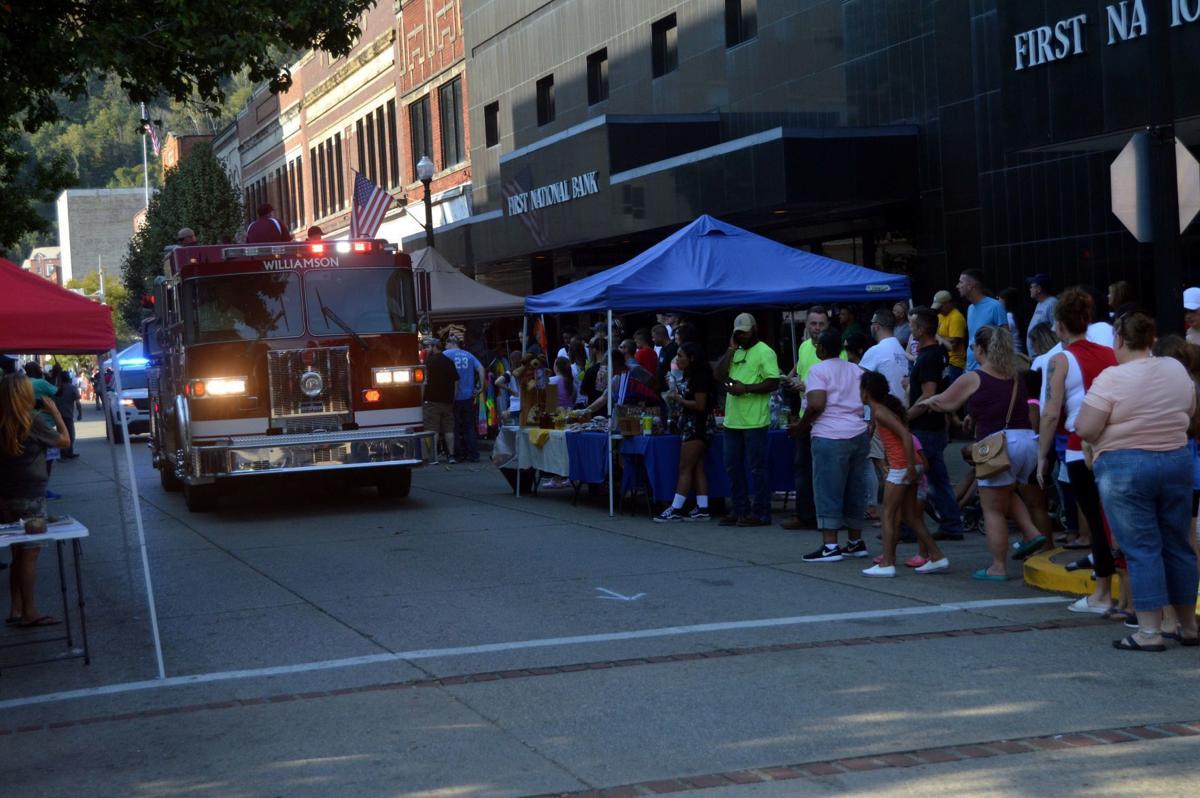 A large crowd gathers in the streets of Williamson in September 2019 for the annual King Coal Festival.

Photo: Jarrid McCormick, Williamson Daily News


Justice recently said that fairs and festivals as well as outdoor open-air concerts will be permitted to resume in week 10 of the re-opening plan, which will begins Wednesday, July 1. Strict guidelines will be in place.

Mingo County's longest-running festival is set to begin with The Pet Show on Thursday, Sept. 17, and end with the annual Southern West Virginia Community and Technical College Free Community Appreciation Pinto Beans and Cornbread Dinner and Gospel Sing from 1-3 p.m. Sunday, Sept. 20.

The Annual King Coal Festival Beauty Pageant will take place the previous Saturday, Sept. 12, at 6:30 p.m. at the South Side Mall. Deadline to enter and the rehearsal will be from 4:30-5:30 p.m. Tuesday, Sept. 8, at The South Side Mall.

For additional information email King Coal Festival organizers at kingcoalfestival@yahoo.com, visit their Facebook page at www.facebook.com/King-Coal-Festival or call Jada Hunter at 304-235-0909.