Steve Gardner: The New Reality - Virtually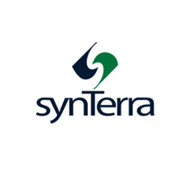 By Steve Gardner, P.E., SME-RM

June 23, 2020 - Many of us have always worked at least some remotely, either at home or while traveling. When C-19 hit and the work-at-home orders came, I was skeptical of how we could function as we had in the past. I have been pleasantly surprised at how people have responded. We have all learned how to use Microsoft Teams and other platforms to communicate, and work is flowing. For interactions with clients, face-to-face meetings have been temporarily replaced with screen-to-screen meetings. Instead of lunches, coffees, or conferences, our team is now picking up the phone more than ever to touch base.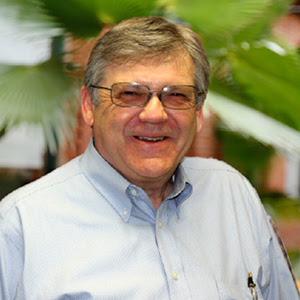 Steve Gardner


One interesting phenomena that I have personally observed, and then read that it is actually a thing, is "Zoom Fatigue." Check out this example. There are tips contained there and in other articles on how to minimize that fatigue factor. Personally, after two days of constant Teams or Zoom calls, I feel drained!

One thing that COVID-19 has shown is that it is possible to work remotely, but there are things that many of us miss. For me, it is the ability to brainstorm in the hallway or by the coffee pot, or after work over beverages. Another thing we miss is the trust we have built in our face-to-face contact with clients and coworkers who are now friends. There is a benefit to that interaction, and we look forward to the day we can meet in person again.