Fairmont State Art Students Begin Palatine Park Mural in Fairmont, WV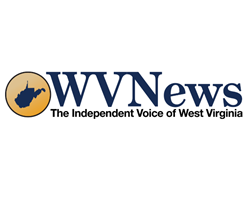 June 24, 2020 - A team of Fairmont State University art students has begun painting a mural at Palatine Park that will showcase important figures in Marion County, West Virginia history.

The mural, which is being painted across from the park's observation deck, will feature prominent Fairmont residents of the past, such as rock 'n' roll legend Johnnie Johnson, aviator Spanky Roberts and Julia Pierpont, wife of Francis Pierpont and the originator of what is now Memorial Day.

The mural also will feature "Aunt Hat" Wilson, who is thought to be the last slave born in West Virginia, as well as a depiction of a traditional coal miner.

Maralisa Marra, an English and studio art student at Fairmont State, explained the coal miner's significance.

"He's not anybody in particular," Marra said. "We found a typical picture of a gruff, strong coal miner. The whole point behind him is to represent the coal mining industry in West Virginia. I know almost all of us in West Virginia can look back and say, 'I know a coal miner.' Or, 'I came from a family of coal miners.' We want him to represent the roots of West Virginia, really."

Joel Dugan, an arts professor at Fairmont State, said the five figures showcased in the mural were chosen after lengthy conversations with Marion County historians and residents.

"As artists, we always try to do this thing where you allow yourself to act as kind of a filter," Dugan said. "As we looked at these figures and we had community members come in and give us their experiences of what it was like, they would leave and we would sit there and have conversations about what it means to be everyday, working class, blue-collar Americans in a town like Fairmont."

The mural also will feature some rhododendrons and a cardinal, as well as what will be reflective stars that will create an illumination effect.

The background of the mural has been completed, and the outlines of the five figures have been put on the wall.

Marra said that after the team spent so long visualizing the mural, it's amazing to start to see it come to life.

"I'm so proud of all of us," Marra said. "It was on a small piece of paper, and we stared at it for about six or eight weeks, and now it's here, it's huge and it's real."

She added that as someone who was raised in the area, she thinks it's important to display the county's history in a place where everyone can see it.

"I think it brings us together," Marra said. "We have a lot of dry walls in Marion County. You go to other states and you're able to see all of these murals and take pictures in front of them. I've done it, and now people can do it here. It's going to bring the community together. …

"We just had a boy walk by (earlier this week). He was maybe 11, and he said, 'Thank you for creating art for our community.' It was so sweet."

Dugan said the project is a win for his students and for the community, and he's excited to see the final result.

"This kills two birds with one stone," Dugan said. "We get a learning outcome, which is so substantial that gives students a lasting impression of what they devoted their time and effort to during the class.

"We also get the ability to bring the arts back into the community. Time has washed away a lot of the presence of art from that wall, and we're losing footprints. We want to put those back in place."

The team hopes to have the mural completed sometime in July.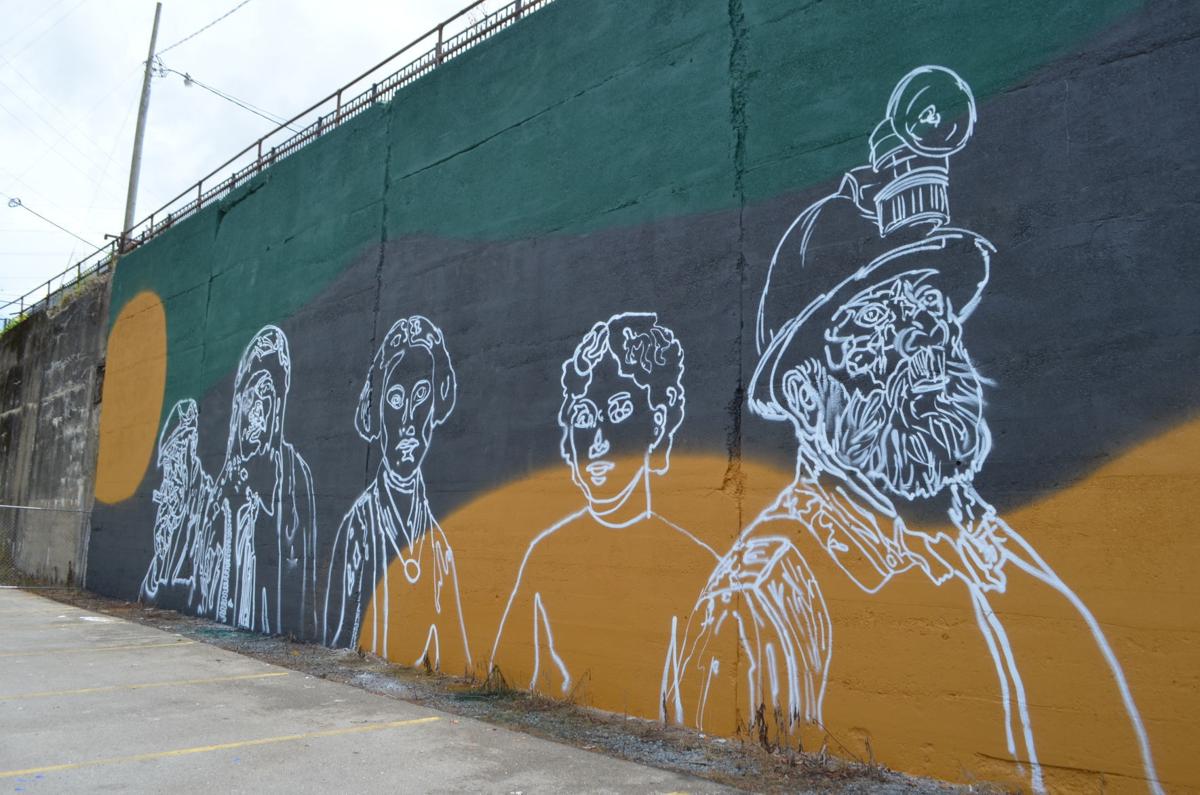 As of this week, the mural at Palatine Park is already showing the outlines of five prominent Fairmont figures.


Photo by John Mark Shaver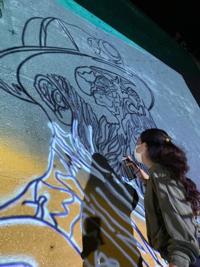 Art student Maralisa Marra outlines the coal miner featured of the school's in-progress mural at Palatine Park.


Submitted photo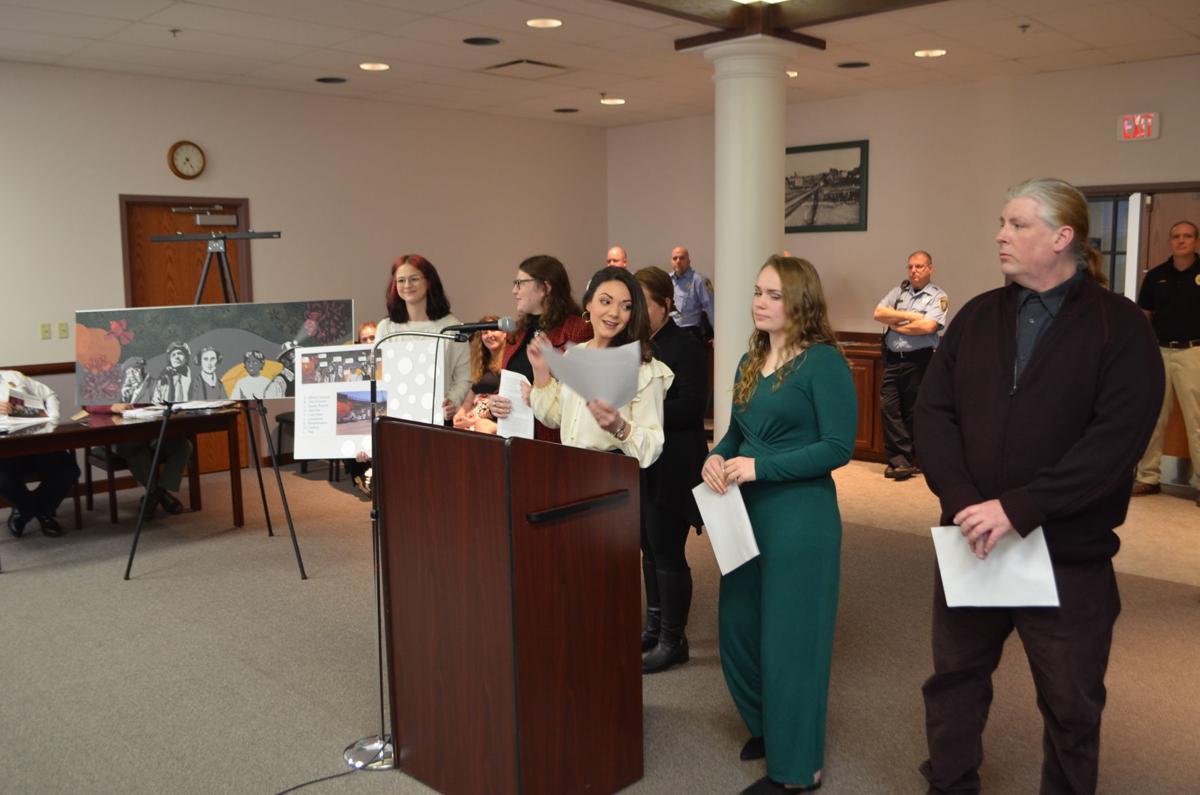 Art students from Fairmont State University showcase one of their planned murals for Palatine Park during a March Fairmont City Council meeting.


Photo by John Mark Shaver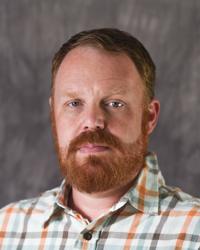 Joel Dugan, an arts professor at Fairmont State.