Coal Power Projects Accelerate After COVID-19 Lockdown: A New Coal Boom in China
June 26, 2020 - After years of the government putting the brakes on the amount of coal plants newly proposed and permitted for construction, Chinese coal industry is trying to step on the gas again, according to a survey of coal plant development in China from January 1 to June 15, 2020, by Global Energy Monitor and the Centre for Research on Energy and Clean Air.

China currently has 249.6 gigawatts (GW) of coal-fired capacity under development (97.8 GW under construction and 151.8 GW in planning), a 21% increase over end-2019 (205.9 GW). The amountof capacity under development (249.6 GW) is larger than the coal fleets of the United States (246.2 GW) or India (229.0 GW).

So far in 2020, the Chinese power industry has proposed 40.8 GW of new coal plants – an amount comparable to the entire coal fleet of South Africa (41.4 GW). Plans for new coal plants have steadily increased since 2019, after the central government began relaxing restrictions on new coal plant development.

More coal plants are also advancing in the permitting process. From January 1 to June 15 of this year, China permitted 17.0 GW of new coal-firedcapacity for construction, more than the amount permitted in all of 2018 and 2019 combined (12.0GW). Construction also began on 11.0 GW of new coal plants, indicating that the surge in new projects is happening mainly on paper, for now.

Even China's state-owned holding company SDIC, which said in 2019 that it planned to exit the coal industry, sponsored 3.2 GW of new coal plants in 2020 – in what appears to be an unstated reversal inpolicy.

Nearly half (7.9 GW) of the 17.0 GW permitted in 2020 are reportedly to power long-distance transmission lines from coal and renewable powerplants in the West to demand centres on the coast, meaning the remaining coal power will simply addto the country's coal overcapacity crisis.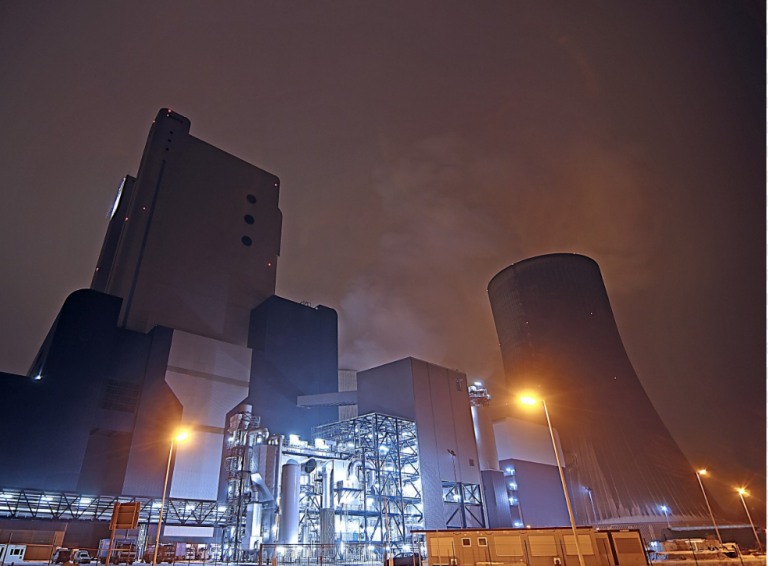 On June 18, 2020, six Chinese ministries including the National Development and Reform Commissionand the National Energy Administration stated that coal plants should only be built as needed, with priority given to clean energy, imports, and flexibility.

The statement suggests the central government hastaken note of the recent province-level boom in coal planning and permits and wants to rein it in, although no concrete action is proposed to limit the proposals beyond the traffic light policy, which already authorizes new coal plants in most of the country.
Continue reading the full briefing here.