China's Caixin Manufacturing Output PMI Nears 10yr High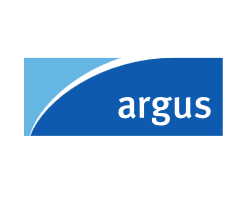 September 2, 2020 - China's manufacturing output expanded at the fastest rate for 9½ years in August, private-sector firm Caixin's purchasing managers' index (PMI) showed, as the Chinese economy continued to outperform its global rivals.

The Caixin PMI rose to 53.1 in August, up by 0.3 points from July in what was its sixth consecutive monthly increase. A reading above 50 indicates an expansion.

The August sub-index of production rose for a second straight month to its highest level since February 2011.

The sub-index for new orders also increased to the highest since February 2011, with a third consecutive month of expansion. Survey recipients said customer demand had recovered further as sales rose.

The rise in new orders led manufacturers to purchase more, with the raw material inventory index gaining for a third consecutive month, although it was down from July's 7½ year high.

The sub-index of export sales increased for the first time this year.

Companies generally expect output to rise over the next year, although the degree of optimism edged down to a three-month low in August but remained in the expansion range, Caixin said.

China's official manufacturing PMI eased slightly to 51pc in August from 51.1pc in July, the national statistics bureau said yesterday. Caixin surveys fewer, mainly smaller and medium-size companies for its PMI compared to official index.