CIL to Have Automatic Coal Loading Capacity in 49 Mines by 2024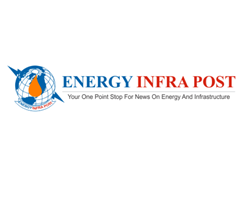 September 4, 2020 - Coal India Limited (CIL) is implementing a Rs 15,000 crore project for mechanized transportation and automatic loading of dry fuel in 49 major mines, an official said on Thursday. Altogether 650 million tonne of coal will be transported and loaded without manual intervention after the project is completed by 2024, the official told .
The miner seeks to reduce manual intervention to overcome the perennial problems of overloading and underloading of coal when it is supplied to consumers.
The project, which will also help stem pollution, is complete in two mines and construction work is going on in seven others, the official said.