Coal Industry in Permanent Decline, Despite Trump's Efforts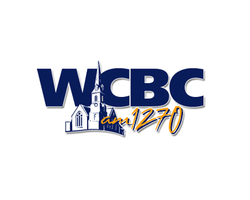 October 2, 2020 - According to industry leaders, President Donald Trump's promise to save the coal industry has gone unfulfilled with production of the fuel that once powered the U.S. economy set to fall to the lowest level in over half a century.

Despite aggressive rollbacks of pollution regulations, the industry's outlook has only worsened.

The Energy Information Administration expects total U.S. coal output to plummet to 511 million tons this year, down 28 percent from a year earlier and the lowest level since 1964 amid weak electricity demand and competition from other sources.

Democratic West Virginia Senator Joe Manchin says he sees little chance that industry will ever regain its footing — a reality he hopes is not lost on Trump supporters in his state.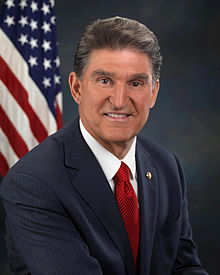 Joe Manchin