Bob Murray, Former Murray Energy Chairman, CEO and President, is Unwell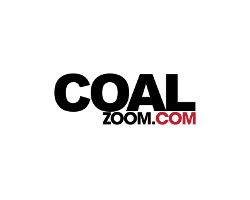 October 2, 2020 - All members of the coal industry were saddened to learn that Robert E. Murray had confirmed on Thursday that he was most unwell and had filed for black lung disability through the U.S. Department of Labor "a few weeks ago."

The original article was first reported by West Virginia Public Broadcasting's Dave Mistich and Brittany Patterson.

"It's personal. I worked underground every day for 16 years. I worked around the mines (and) in the mines" for 63 years, Murray said during a telephone interview reported in The Wheeling Intelligencer. Doctors at a Moundsville clinic that specializes in the disease told him he may have black lung, known as coal workers pneumoconiosis, but they would not know for certain until after his death when an autopsy could be performed.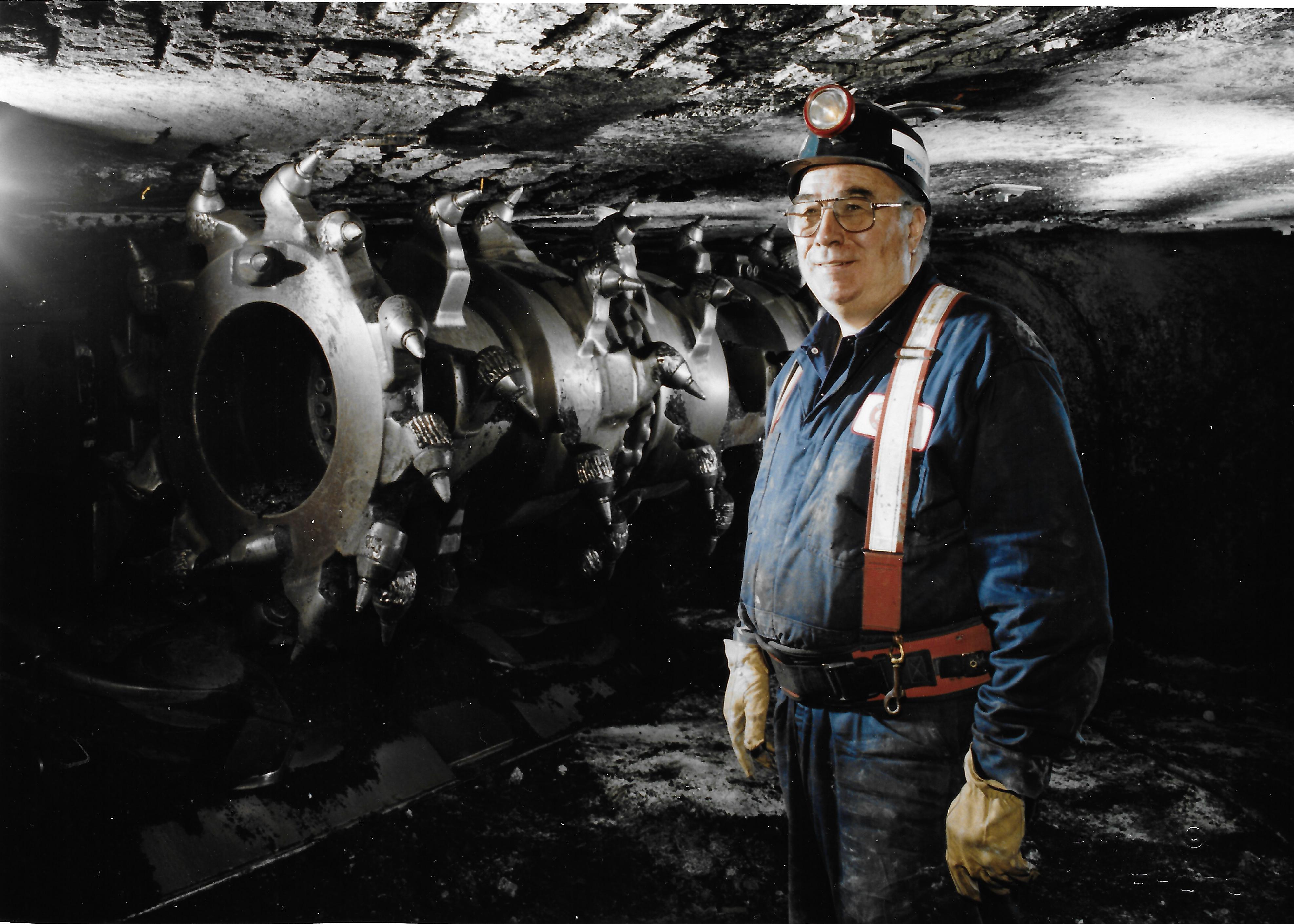 Bob Murray Underground

"I'm entitled to that benefit just like anyone else," Bob Murray said. "I have no income. I don't own the old company. It's gone. So, I have the right." Bob now serves as chairman of the board for American Consolidated Natural Resources Inc., the succeeding company that emerged last month from Murray Energy's bankruptcy proceedings.

Murray is said to blame his ailment on the more than 30 years he worked at the former North American Coal Corp., more than half of which he spent underground. He rose through the ranks from miner to engineer and eventually to CEO of the company. He said that he was fired from the top position in 1987 because of his support for the federal black lung program and other union rights.

Murray, 80, indicated he has not left his St. Clairsville home since March because of the coronavirus pandemic. Murray, whose father had black lung, said he hoped retired workers afflicted with the disease would seek testing and benefits.

It is widely accepted in coal circles that Bob Murray has done more to stand up for the coal industry than anyone else. For decades, Bob has arranged effective political fund-raising events and has regularly appeared on TV vigorously defending coal. In recent times, Bob's public appearances have been greatly missed as the industry faces its supreme challenge for survival. Everyone in and connected with coal are offering their thoughts and prayers to Bob as he fights one of his last battles, as well as to his wife Brenda, and to the Murray family.