October 6, 2020 - NETL is marking National Energy Awareness Month this October by recognizing the Lab's contributions to the critical role of energy production in national prosperity and security, especially during the national challenges this year. Electricity is a crucial element of the nation's coronavirus pandemic response, fueling emergency medical care, sanitation and clean water systems, manufacturing sectors, intranet infrastructure and many other areas.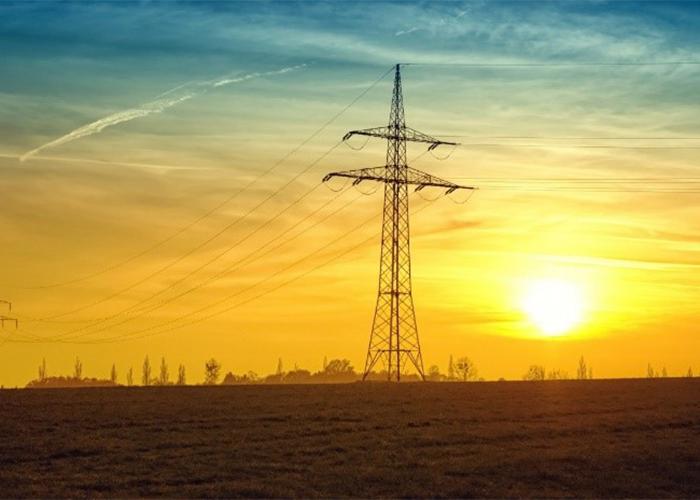 With millions working from home, affordable and reliable energy is crucial, and NETL met this challenge. NETL's resilient and diligent workforce never lost sight of the mission to develop technology solutions that enhance the nation's energy foundation and protect the environment for future generations. NETL employees adapted and continued to innovate the world's most advanced energy technologies. A few examples include:
Designing advanced airfoils for natural gas turbines to enable combined heat and power (CHP) systems to operate with greater efficiency. This technology could lead to a future in which hospitals, universities and other institutions will use on-site CHP systems to produce their own electricity, as well as the energy to heat and cool their buildings, while burning less fuel and releasing fewer emissions into the atmosphere.

Continuing collaborations that will secure a domestic supply of rare earth elements (REEs) and critical minerals, which are essential to modern technologies, such as a project with Virginia Tech to develop a safe and efficient processing technology that can extract and concentrate REEs from coal refuse material already found throughout the Appalachian region, namely in shales and clays.

Exploring how graphene products could be produced from coal and used in the manufacture of improved computer memory devices as well as concrete enhancements that could revolutionize the construction of bridges and other infrastructure, saving communities money and time while also spurring economic demand for coal.
In addition to looking back at NETL's successes amidst adversity, the Lab is also always looking forward to energy developments that keep the economy growing and citizens safe. Many challenges still lie ahead, but our Lab demonstrates each day that innovation is the path that will lead to success.
NETL is a U.S. Department of Energy national laboratory that produces technological solutions for America's energy challenges. From developing creative innovations and efficient energy systems that make coal more competitive, to advancing technologies that enhance oil and natural gas extraction and transmission processes, NETL research is providing breakthroughs and discoveries that support domestic energy initiatives, stimulate a growing economy, and improve the health, safety, and security of all Americans. Highly skilled men and women at NETL's sites in Albany, Oregon; Anchorage, Alaska; Houston, Texas; Morgantown, West Virginia; and Pittsburgh, Pennsylvania conduct a broad range of research activities that support DOE's mission to advance the national, economic, and energy security of the United States.