Gary Disbennett, Owner of KSD Enterprises, Passes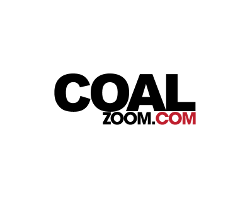 November 5, 2020 - Gary Disbennett, 75, passed away Oct. 30, 2020 at The James Cancer Center, Ohio State University Hospital. He gave Chronic Lymphocytic Leukemia a valiant battle for nineteen years, and had been receiving treatment at The James for the past six years.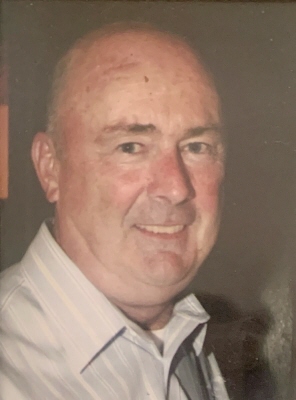 Gary Disbennett


Gary was born August 6, 1945, in Fairmont, WV, the son of Pauline Disbennett. He was raised by his grandparents, Bertha and Warren Shreve.

Gary is survived by his wife of forty-four years, Nancy. He is also survived by his three children: twin daughters Darby and Brody (Justin) Polley, and son Tyson, all of Charlotte, NC. The love Gary had for his family was immeasurable.

Gary was owner of KSD Enterprises, LLC, in Clarksburg, WV. They patented the Methane Exhauster, a pump that extracts methane gas from coal mines and have units in the United States and Mexico.

Gary's passion was his work and considered his employees family.

He also served on the Board of the Pittsburgh Coal Mining Institute of America.

Gary's absence will leave a hole in the hearts of so many.

In lieu of flowers, the family asks that donations be made in Gary's honor to The James Cancer Center, 460 W. 10th Ave., Columbus, Ohio, 43210, c/o Kathleen Kiene.

Viewing at Wright's Funeral Home will be Sunday, Nov. 1st from 4pm-8pm and Monday, Nov. 2nd from 8am-1pm, the funeral hour. Graveside service will follow at Mt. Vernon Cemetery. At Gary's request, the casket will remain closed.

2 Timothy 4:7 I have fought a good fight, I have finished the course, I have kept the faith.