South Korea Country Analysis Brief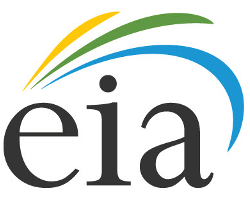 November 6, 2020 - South Korea relies on imports to meet nearly all of its fossil fuel consumption as a result of insufficient domestic resources. The country is one of the world's leading energy importers and ranks among the world's top five importers of liquefied natural gas (LNG), coal, and total petroleum liquids.
Learn more about South Korea's energy sector.