November 13, 2020 - The construction industry is tough. And it attracts tough people – strong, stoic, get-it-done-at-all-costs kind of people. They power through the long days and physically demanding work to build the places we live, work and play.
But sometimes being tough can make it hard to ask for help. And that can have negative consequences. Michelle Walker, VP of Finance for Phoenix's SSC Underground, grew up in a Canadian blue-collar oil town and experienced it firsthand.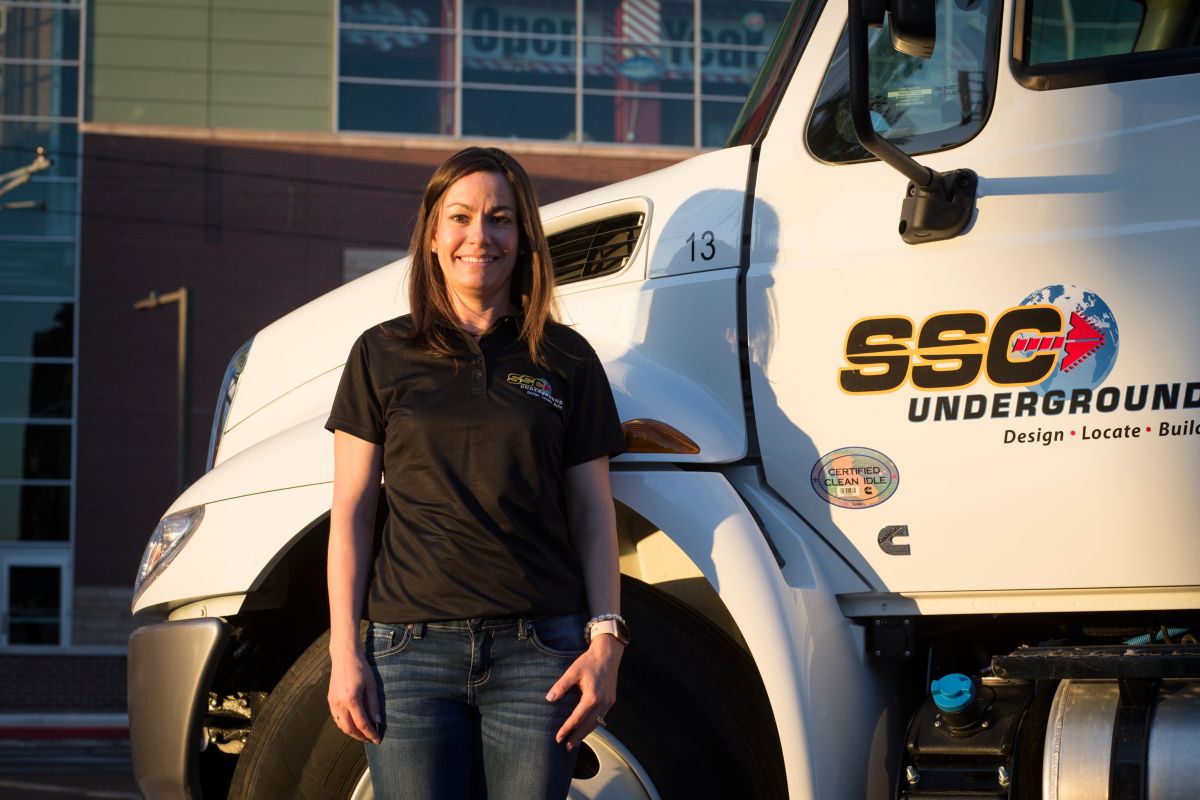 Michelle Walker's day job is the VP of Finance for SSC Underground in Phoenix, AZ. SSC Underground has made mental health an integral part of their overall safety program.
"When I was in high school, my dad's best friend died by suicide," Michelle recalls.
She vividly remembers how the stigma of mental illness and suicide made it difficult for her family and the community to process the tragedy.
"Everyone in town knew what had happened, yet no one could bring themselves to talk about the way he died," she explained. "I saw how it made it difficult for my dad to grieve."
Tackling the Issue Head On
The issue came full circle 25 years later at a Construction Finance Management Association (CFMA) conference, when a colleague raised concerns about the prevalence of suicide and mental illness in the industry. At the time the evidence was anecdotal, but it triggered memories for Michelle.
"I think the hook that got me involved from the beginning was when the risk management professional described the stigma around mental health issues," Michelle recalled. "People were experiencing mental health conditions and were fearful of seeking treatment because of the impact on their career,"