Speed Limit Reduction To Remain on Two-Mile Hill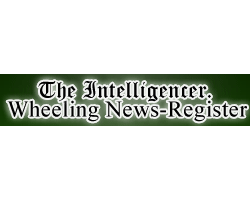 By Scott McCloskey

November 14, 2020 - Motorists traveling the section of Interstate 70 between the bottom of Two-Mile Hill and the Pennsylvania state line can expect the posted speed limits throughout those locations to remain the same for a while, as the I-70 Bridges Project and longwall mining work continues to impact those posted limits.

While West Virginia Division of Highways officials plan to periodically "re-examine" the speed limits in those locations, DOH District 6 Engineer Tony Clark, said it is likely the 45-miles-per-hour speed limit posted near and along Two-Mile Hill and the 60-miles-per-hour speed limit posted between the Dallas Pike exit and the Pennsylvania state line will remain in effect until the conclusion of work in those areas.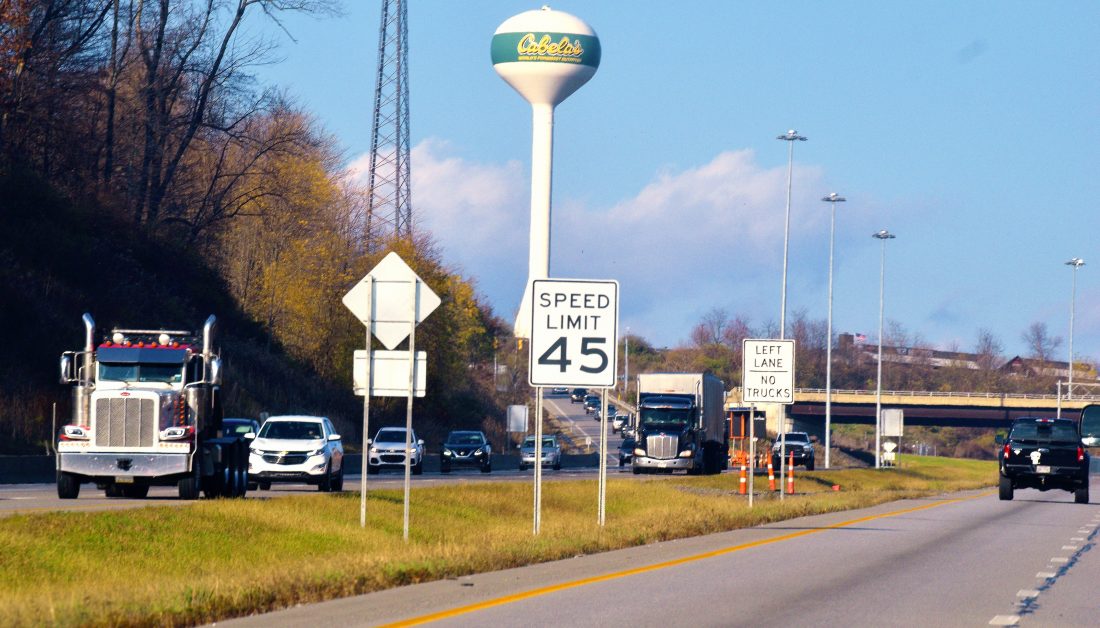 While different speed limits can be posted on either side of the road in some situations, Clark said the situation is different along that stretch of I-70.

He said, between the Bridges Project and the longwall mining, the speed limit is affected in both directions.

While the Tunnel Ridge Coal Company is not currently performing longwall mining beneath the interstate near Dallas Pike, Clark said it is scheduled to make another pass beneath that area in the coming months — possibly February.

"So it's more for uniformity. … It's not a very good thing to go from a lower speed limit to a higher speed limit and then back down to a lower speed limit. It just causes confusion and causes problems — especially in that short of distance," Clark explained.

He said it's better to leave the current posted speed limits in place until work in those areas is complete.

"Of course — it will be reevaluated once those projects are complete," he said. "It's just the new normal while those projects are ongoing to try keep the speed reduced as much as possible.

"Yes, it's a little slower going through there at a reduced rate of speed, but it's better than having a high rate of speed and having an accident," he added.

Clark is quick to point out that often traffic back-ups don't begin where the construction zones start.

"You never know how far traffic is going to back up," he commented.

Currently, the speed limit is 45 throughout most of the I-70 Bridges project in Ohio County, with the exception of work zones, where it is reduced to 35 or 25.

Several months ago, Ohio County Sheriff Tom Howard said his department continues to patrol that section of I-70 as much as possible.

He said they were stopping motorists speeding on Two-Mile Hill, "upwards of 90 mph" at times.

"Two-Mile Hill is always a hot spot," he said, "because they're coming down that hill and they just want to roll."

Howard's message to the public is to slow down and be safe.