Whereas Projects Move Ahead in Indonesia, It Is Not the Case in Colombia and Mozambique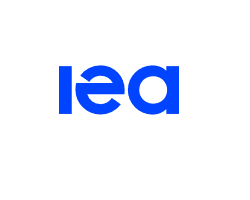 January 2, 2021 -

Colombia

Reduced demand in the Atlantic Basin coal market suppresses plans to expand mining capacity in Colombia. The few proposals are categorised as less-advanced. Of the projects discussed by the companies, Drummond, El Cerrejón and Prodeco, the most likely to expand production would be Drummond. The less-advanced Cerrejón P40 expansion project seems to have been shelved.

Indonesia

Thermal coal is the focus of proposed coal mining projects in Indonesia, most of which are categorised as less-advanced. Lack of transparency in most Indonesian projects makes comparison with other countries difficult.

The only more-advanced coal project in Indonesia is Cokal's Bumi Barito Mineral project. Cokal announced tenders in February 2020 for project development. In November 2020 Cokal contracted PT Harmoni Panca Utama to provide mining services at the 2 Mtpa coking coal and PCI project.

Mozambique

All coal mine development projects in Mozambique are categorised as less-advanced.

Significant projects include the expansion of the Benga Mine in several stages to 15 Mtpa and the adjacent Zambeze Mine with a target production capacity of 12 Mtpa. Both projects are owned by the Indian consortium ICVL, which bought the mine projects from Rio Tinto in 2014.