Bankrupt Coal Firm Fails to Find Buyer for West Coast Export Terminal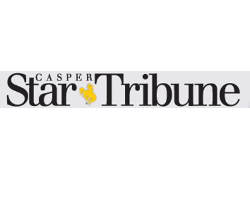 By Camille Erickson

January 12, 2021 - Wyoming's long-held dream of exporting Powder River Basin coal from a West Coast terminal was recently dashed when the project's owner filed for bankruptcy and failed to find an interested buyer.

Lighthouse Resources Inc. petitioned for Chapter 11 bankruptcy on Dec. 3. The company owns the Decker coal mine in Montana, just north of Wyoming's border, and over 75 employees lost their jobs last month.

Roughly a decade ago, Lighthouse Resources hatched an ambitious plan to construct the West Coast coal export terminal. The port on the Columbia River in Longview, Washington, would be able to receive about 16 trainloads of high-grade Powder River Basin coal on a daily basis, destined for markets in Asia, the company promised.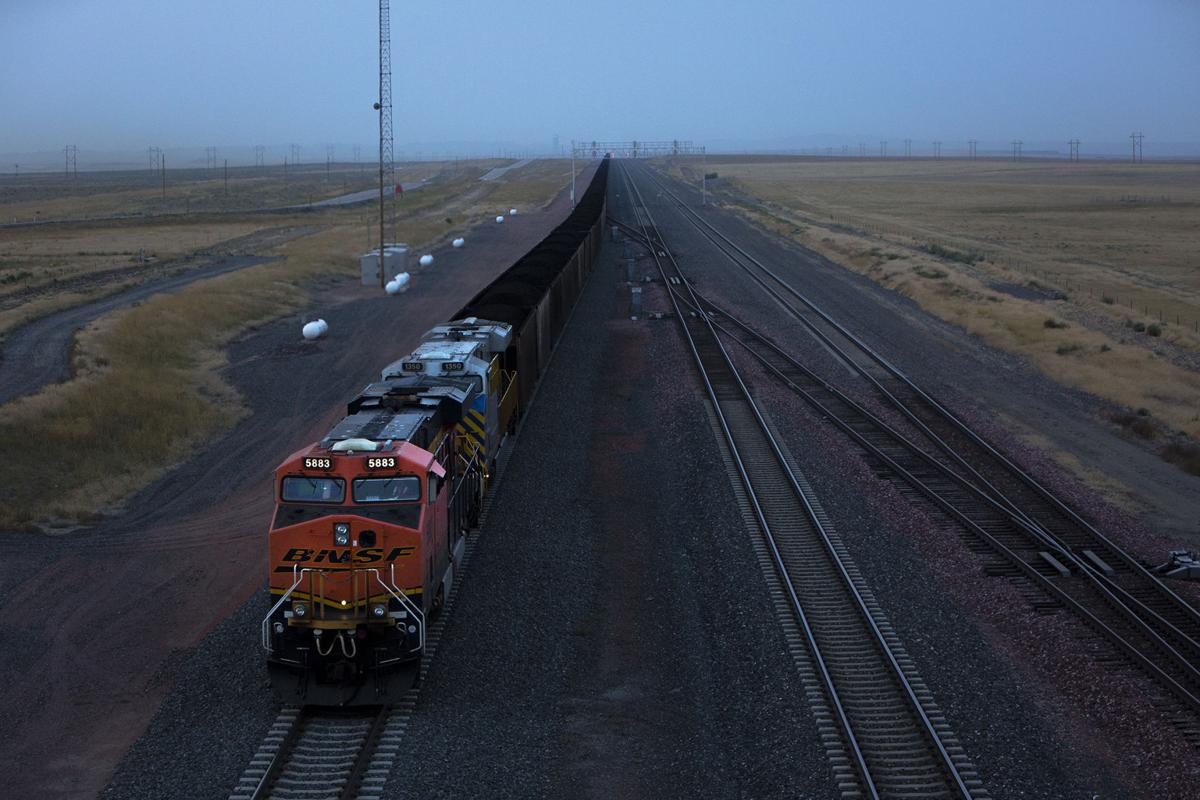 A train transports coal in 2017 from a mine south of Gillette.


Photo: Star-Tribune


So, when Lighthouse Resources filed for bankruptcy late last year, it intended to find a new buyer for the project, according to court documents. But over the past two months no bidder materialized.

Therefore, Lighthouse Resources petitioned the court on Friday to reject its land lease. A company called Northwest Alloys has been leasing the property to Lighthouse Resources. The coal operator also wants out of its contract with the property owner.

Lighthouse Resources declined to comment. But in court documents, attorneys for the bankrupt company said keeping up with the facility's costs — where it owns "buildings, improvements, equipment, rolling stock, and vehicles" — was no longer feasible.

"The high carrying cost and exigencies associated with the Millennium Facility necessitated moving forward with the sale of the Millennium Facility with speed," attorneys explained. "Without a stalking horse bid for the Millennium Facility identified ... the Debtors (Lighthouse Resources) could no longer justify the continued cash outlay to the estates related to operations at the Millennium Facility."

Northwest Alloys appears not to be interested in the rights to the coal terminal project either.

If the judge accepts Friday's motion filed by Lighthouse Resources, several contracts related to the operation of the coal port would be rendered moot.

"If anyone wanted to build a new coal port at the site, they'd have to renegotiate every one of those contracts," Clark Williams-Derry, an energy finance analyst for the Institute for Energy Economics and Financial Analysis, told the Star-Tribune by email. "If Northwest Alloys wanted to build a coal port here, they'd have to start from scratch."

That said, Northwest Alloys could still hold onto a select few contracts and leases, including a rail contract with BNSF Railway, according to court documents. But beyond the rail access agreement, "(Northwest Alloys) is explicitly rejecting any other specific agreement that's related to developing a coal terminal," Williams-Derry explained.

"If the judge approves this motion, I think the project should be considered completely dead," he said.

Wyoming has been betting on this coal export terminal's success for years. Lighthouse Resources' decision to step back from the project is yet one more blow to the state leading the nation in coal production.

Coal mines produced about 20% less coal in 2020 than in the year prior, according to initial weekly coal reports produced by the Energy Information Administration. Meanwhile, coal-fired power plants across the U.S., once loyal customers of Powder River Basin coal, have announced new retirement dates. With declining domestic demand for thermal coal, Wyoming leaders had hoped international markets might be interested instead. But shipping coal thousands of miles across the ocean is costly, and operators needed a nearby terminal to export it.

But Lighthouse Resources' bankruptcy isn't the first time the proposed terminal has hit roadblocks.

Local regulators decided not to approve shoreline permits for the terminal. Then, the Washington Department of Natural Resources denied a water permit on environmental grounds. The list of regulatory troubles goes on.

Nonetheless, Wyoming lawmakers and the governor have continued to advocate for the terminal, saying it remains critical to the state's economy.

A year ago, Gov. Mark Gordon announced that Wyoming and Montana would take legal action against Washington state over its decision to block the project.

The states asked the U.S. Supreme Court for a hearing on the issue. By inhibiting the construction of the largest coal export terminal on the West Coast, Washington sought to regulate interstate commerce and thereby violated the Dormant Commerce Clause and Foreign Commerce Closure of the U.S. Constitution, Wyoming's attorney general stated.

In a statement to the Star-Tribune, Wyoming's governor said he was "disappointed" with Lighthouse Resources' decision to drop the lease but stood by the legal case against Washington.

"The crux of our argument is still valid — one state should not be able to block interstate commerce for purely self-serving political reasons," Gordon stated. "The Federal Clean Water Act is not intended to give one state such veto power over another state's commerce. Today it is coal, tomorrow it could be wheat, corn, cattle or trona. Interior states should not be blocked from legitimate export capabilities."

In October, the U.S. Supreme Court invited the acting solicitor general to file a brief to express the position of the federal government on the case.

Nonetheless, the lack of a viable buyer for Lighthouse Resources' proposed terminal means the project is unlikely to continue, according to University of Wyoming economist Rob Godby. That is, unless an interested bidder shows up "out of the blue."

"The company can't continue to support (the facility), at least the creditors aren't going to allow that," Godby said. "And if no one showed up to buy the rights to the project, it will probably fall through."