Innovative Wireless Technologies, Inc. Joins CoalZoom Family of Advertisers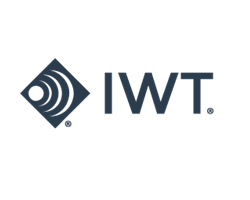 February 13, 2021 - IWT (Innovative Wireless Technologies) is the latest mining solutions provider to join the CoalZoom family of advertisers and chose CoalZoom to increase its marketing results.

IWT is an engineering-based company that specializes in wireless solutions for commercial and industrial markets, as well as providing engineering and technical consultation to several government agencies and public safety equipment manufacturers. In addition, IWT is the leading supplier of wireless communication and tracking systems for underground mining operations in the U.S., along with being a trusted provider for underground high-data-rate (HDR) networks, gas monitoring, and mine production analytics solutions. Adopted by MSHA's federal mine rescue teams, IWT's Mine Rescue System expedites mine rescue operations through rapid deployment of reliable communications to improve the safety and efficiency of rescue personnel. To date, IWT wireless networks have been deployed in more than 120 underground operations.

CoalZoom has three e-blasts per week for subscribers and subscriptions are free. There were well over 100,000 unique visitors in 2020. News articles are added twice daily and once on weekend days. The IWT ad on CoalZoom is located on the right of the homepage and features IWT communications & tracking, wireless gas monitoring, and mine rescue communication.

"Partnering with CoalZoom to enhance our marketing portfolio is a solid investment as CoalZoom reaches one of our core-customer bases, and further demonstrates our long-term commitment to the coal industry," said IWT Senior Director of Sales and Marketing, Gary Sergent. Gary recently joined the team at IWT and brings with him 25 years of experience in U.S. Coal and International mining.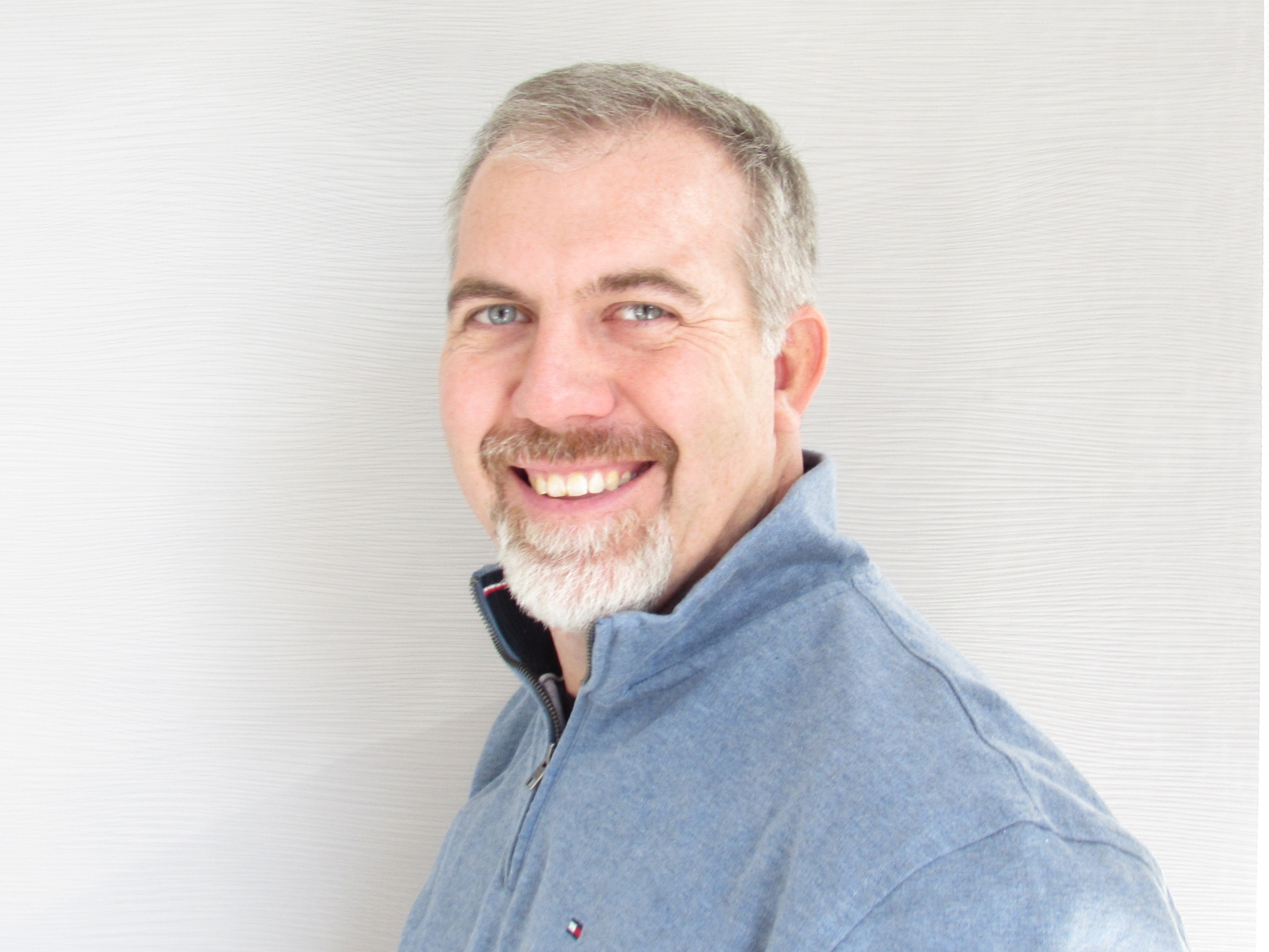 Gary Sergent


With a wealth of experience and expertise, IWT provides integrated wireless mine solutions designed to improve safety, efficiency and productivity, and the IWT system offers the lowest total cost of ownership over a mine's lifetime when compared to legacy and competitor systems. With integrated components and forward compatibility, IWT systems include customizable options to provide mines with features they need now and provide the ability to grow in the future.

One revolutionary solution developed by IWT is the SENTINEL™ Uniti Node. Approved by MSHA for voice communications and tracking in hazardous areas, the device is multi-functional and also includes IWT's HDR technology and Wi-Fi access point - all in one robust package.

"The ability to offer the SENTINEL™ Uniti System to areas within the mine that require intrinsic safety approval is huge," said IWT CEO, Eric Hanson. "To be able to get data directly from equipment in the working section without the need for fiber or other cabling vastly improves efficiency. This allows working sections to be all wireless, thus speeding up operations and move times."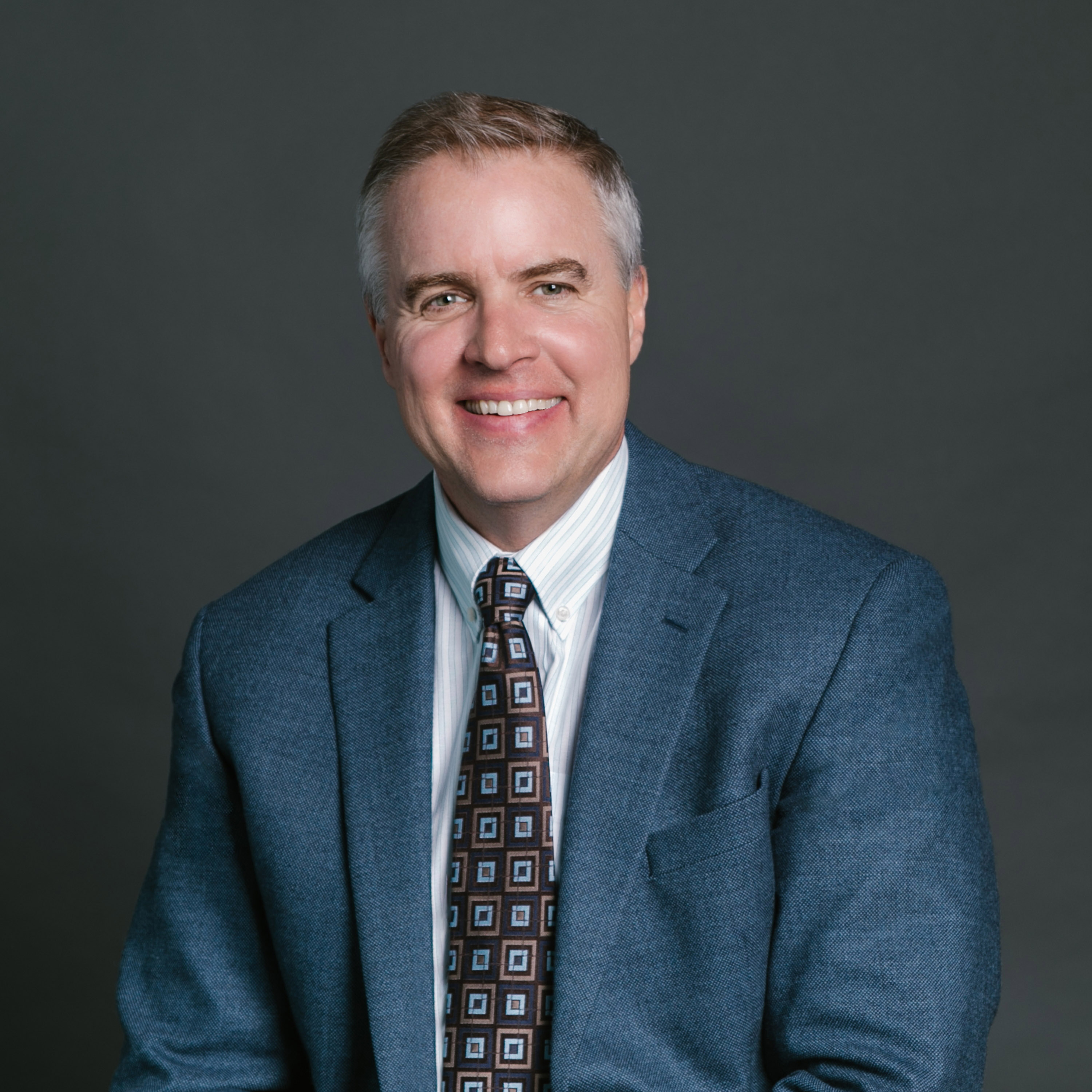 Eric Hansen


The result of a quarter century of design excellence, IWT prides itself in its leading-edge innovations that contribute to its customers' success. IWT looks forward to the future knowing that it leads the way with its integrated wireless solutions, and provides the advantages of greater safety with proven increased productivity for its customers. It's no surprise the IWT slogan is "Always Thinking. Always Solving. Always Innovative."

Start the conversation with IWT today at www.iwtwireless.com.