July 1, 2021 - Looking for mining solutions, want to talk to technical experts or
can't wait to see cutting-edge equipment up close and in person, MINExpo INTERNATIONAL® 2021 is the place to be this
September 13–15, in Las Vegas.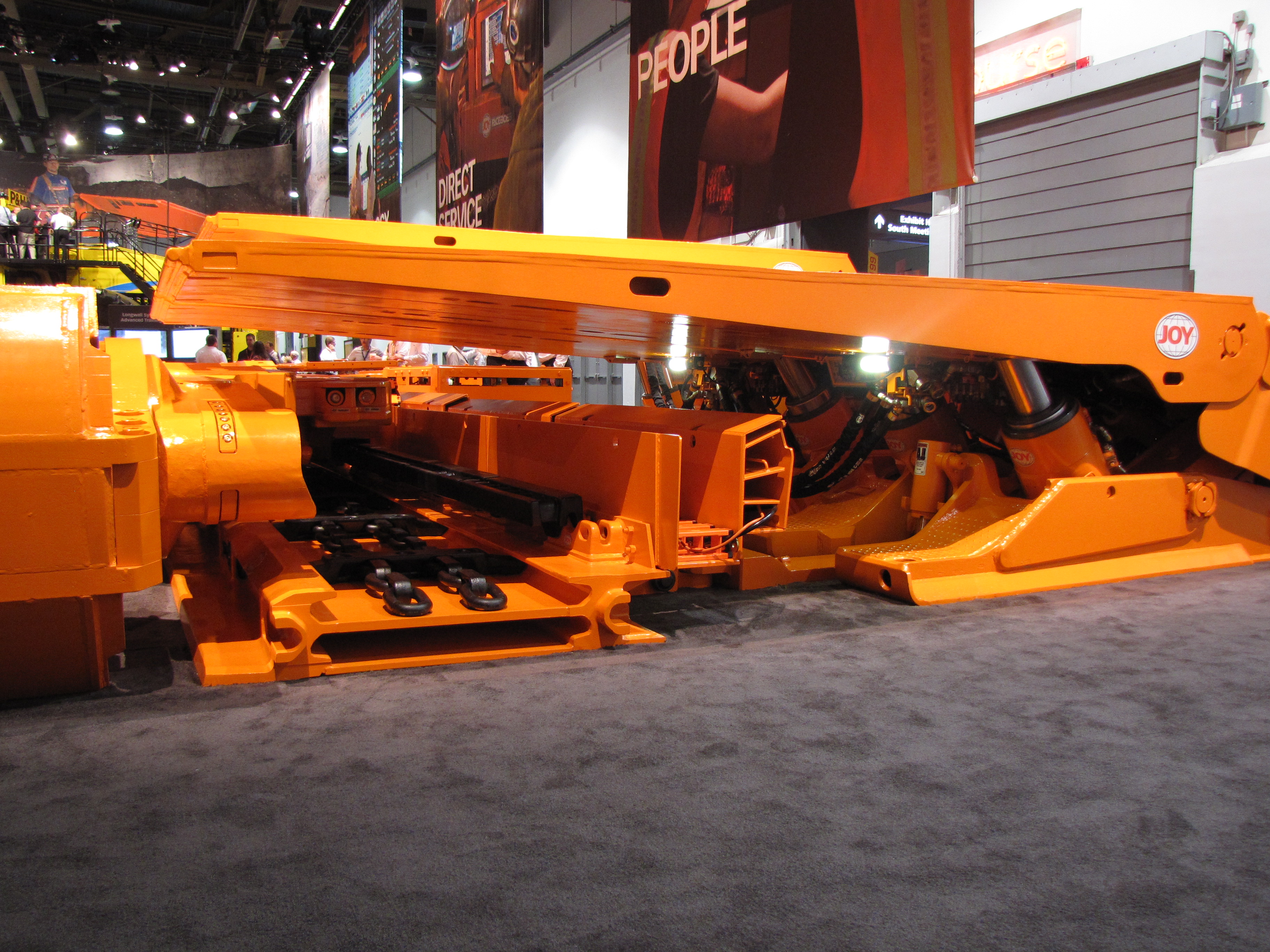 There will be more than 660,000 square feet of mining equipment,
11 exhibit halls full of innovation and more than 1,200 companies ready
to do business.
The video below gives an idea of what to expect.


· Purchase equipment, parts and services from current suppliers and
discover new partners.
· Get up close, in one place, to the latest in sensors, advanced instrumentation,
AI, robotics, automation, mobile technology, electrification, data analytics
and more.
· Collaborate with technical staff on the show floor to address your
operational issues and challenges.
· Participate in expert-led sessions that address today's challenges
and prepare for future success.
Whatever is needed and more is available from suppliers and new companies
looking to do business in coal mining. As the only large mining show taking
place in 2021 and well into 2022, don't wait to register.
We are committed to following the latest guidance from the CDC, state and
local authorities, as well as the Las Vegas Convention Center, to create a
dynamic industry event with safety as its top priority.