Australia Offers Loan for Olive Downs Coking Mine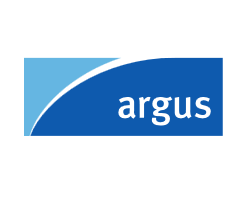 By Kevin Morrison
July 2, 2021 - The Australian federal government will provide a A$175mn ($130mn) loan for the development of the 4.5mn t/yr Olive Downs coking coal mine in the Bowen basin of central Queensland, which is operated by Australian mining firm Pembroke Resources and backed by US private equity firm Denham Capital.
The loan to Pembroke is through the government's Northern Australia Infrastructure Fund (NAIF), which is a financing agency to fund projects in the region, where many of the country's significant energy and mineral resource projects are located.
"NAIF has approved a loan of A$175mn to support the mine's first stage of development, which includes rail and transmission lines, water pipelines, access roads and a coal handling preparation plant," Australian resources minister Keith Pitt said.
Olive Downs was granted mining leases last September by the Queensland state government, allowing construction of the mine to start. It has received all the relevant approvals from the state and federal governments over the past two years, although Pembroke has yet to start construction of the mine that has approval to expand to 15mn t/yr.
The mine has a 19km rail spur to connect to the Norwich Park branch railway, which connects to the Goonyella rail system where the coal will be hauled to the 85mn t/yr Dalrymple Bay Coal Terminal (DBCT) at the port of Hay in central Queensland. Pembroke has enough capacity allocated at DBCT for the first stage and there is ample spare port capacity in Queensland.