MINExpo® Exhibitors Key to Economic Recovery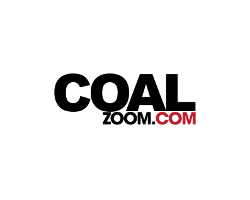 July 3, 2021 - There are 1,100 exhibitors and over 660,000 square feet of space in several halls to visit as well as technical sessions to attend.
Mined materials are the building blocks of every current infrastructure project and all future energy technologies. Responsible for supplying the world's manufacturing, technology, defense, transportation and medical supply chains, demand for mined materials is poised to soar as the global economy recovers and emerging markets require increasing amounts of energy each year.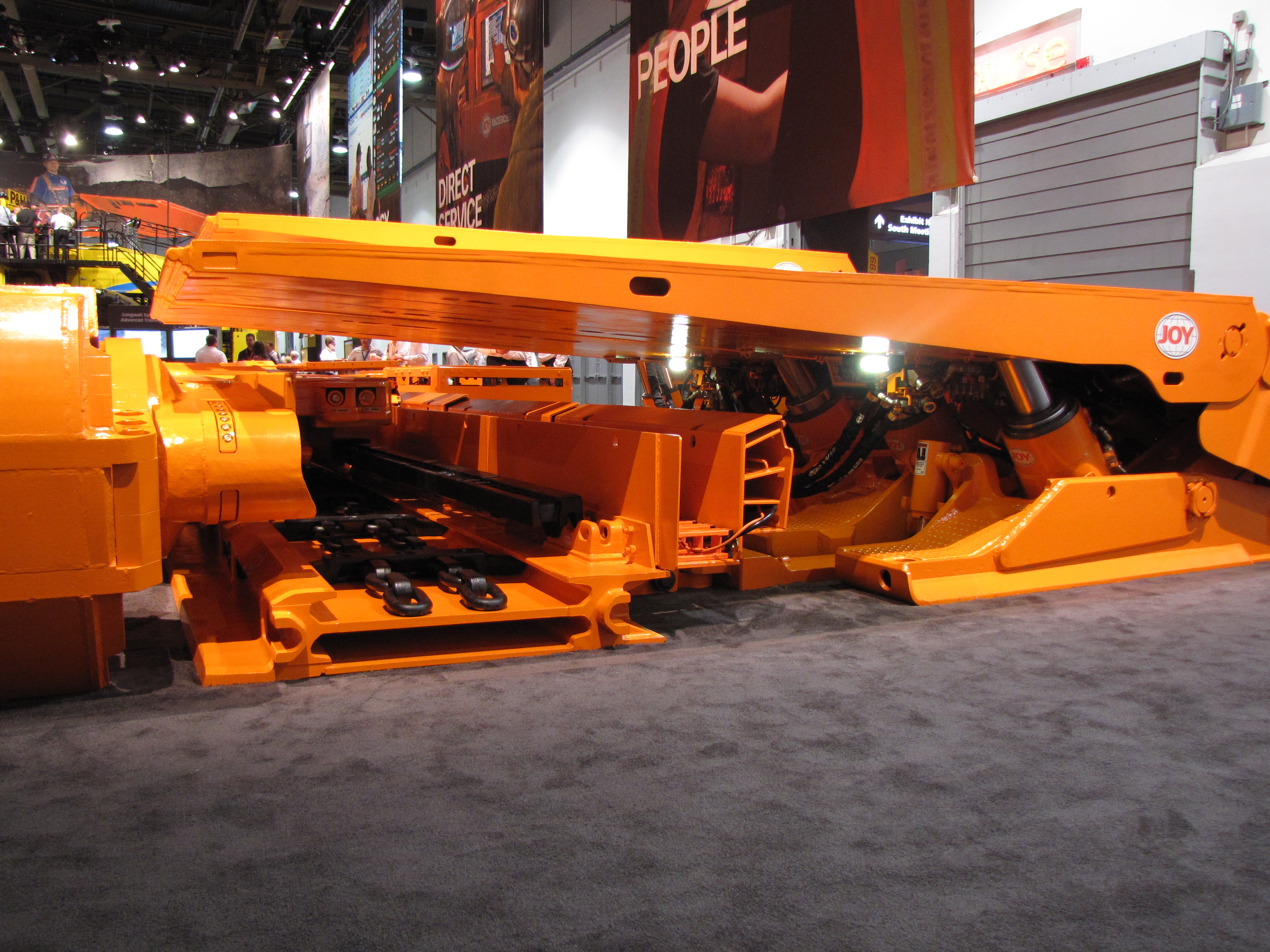 Mining machinery companies are not waiting. In every segment of the mining industry — exploration, mine development, open pit and underground mining, processing, safety and environmental remediation — producers are looking at purchases they need today and the cutting-edge technologies and innovations required for the mines of tomorrow.
Whether you are an established supplier, or are looking at mining as a new market, you need to be at MINExpo INTERNATIONAL®, September 13-15, 2021 — the largest, most comprehensive event of the year.
Don't miss this opportunity to showcase your company, meet with current customers and build new partnerships at MINExpo® 2021. You don't want to wait until 2024.
For more information or to register, visit www.minexpo.com.