MSHA Calls for Safety Stand Down in U.S. Mines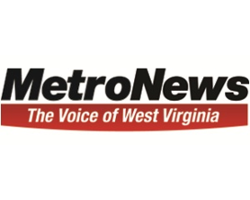 July 16, 2021 - The U.S. Mine Safety and Health Administration (MSHA) has announced plans for a work stand down next week in U.S. mining operations. The purpose will be to specifically revisit safety around powered haulage equipment.
During 2021, 185 miners have been injured in accidents involving haulage equipment including shuttle cars, scoops, locomotives, and front end loaders. Those accidents have claimed the lives of 9 miners, the highest number since 2006.
The Safety Stand Down is set for July 20th and will focus on powered hauling and vehicle rollover accidents. Miners will be given refresher safety courses. MSHA officials will visit mines and mine operators as part of the stand down to emphasize best safety practices. Officials say the stand down is aimed at a reducing in the fatalities and injuries related to powered haulage.