WV Treasurer Moore Leads 15-State Coalition to Push Back Against Bank Boycotts of Traditional Energy Industries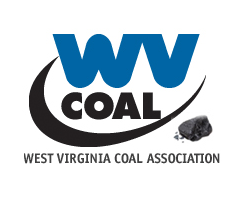 November 23, 2021 - Below is a message from Chris Hamilton, President, West Virginia Coal Association: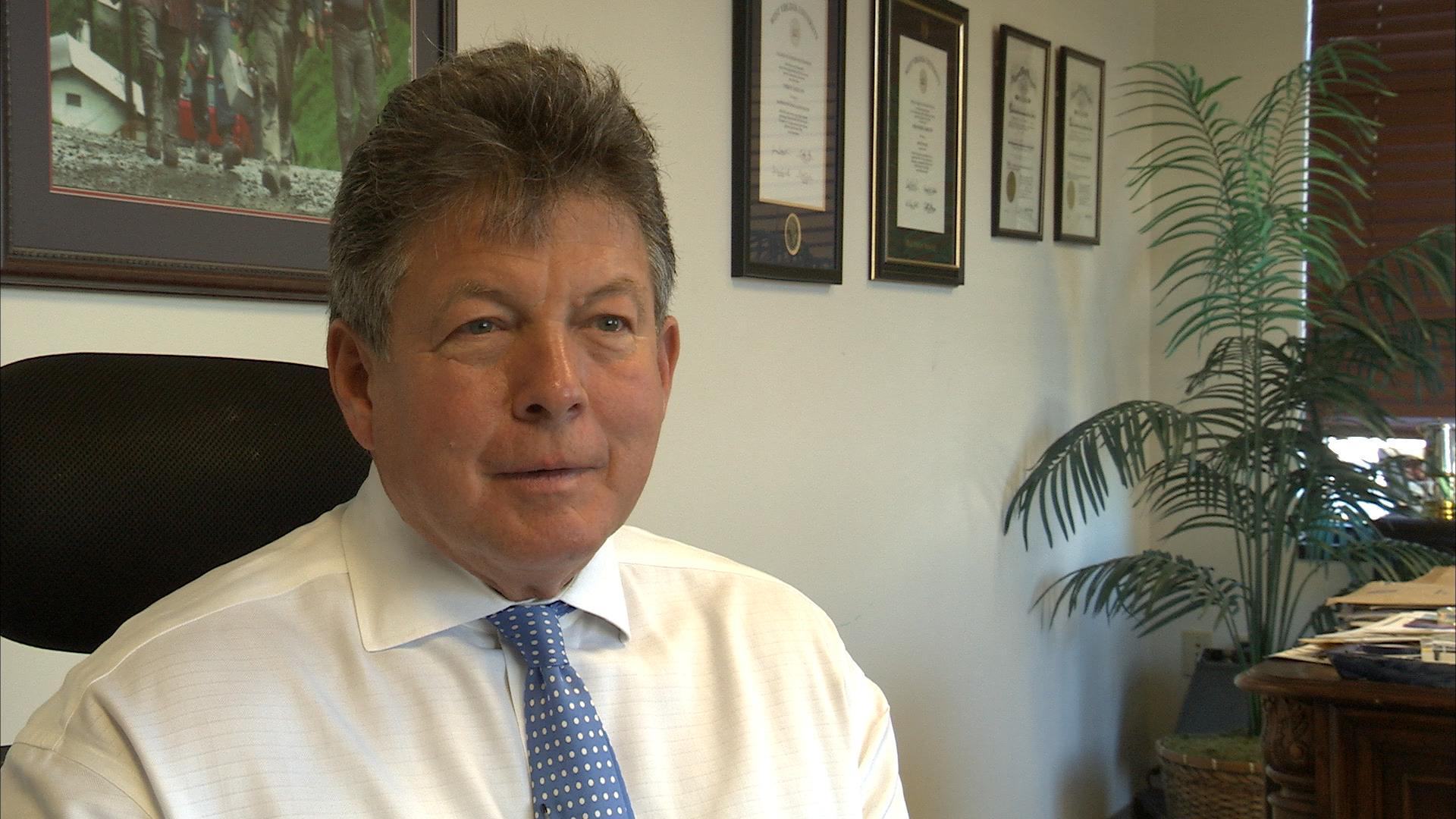 Chris Hamilton
For your awareness is a letter (here) to the US Banking Industry from West Virginia Treasurer Riley Moore and 15-State Treasurers putting financial institutions on notice that acts of discrimination against fossil energy industries may effectively disqualify financial groups from participating in the 15-state $600 billion "financial services market". A copy of WV Treasurer Riley's Press release may be accessed here.
The Coalition's letter speaks to the importance of coal, oil and gas industries to its residents and highlights the fiduciary responsibilities of State Treasurers to ensure financial institutions participating in holding, maintaining or managing state funds are not conflicted.

The Letter further indicates actions of state Treasurers will vary from state to state that ensures the selection of financial institutions that support a free market and are not engaged in harmful fossil fuel industry boycotts for our states financial services contracts.

Treasurer Moore's interaction with our members at the August Membership Meeting and subsequent communications led to today's action.

Please voice your support of Treasurer Moore's action by giving him a quick call and please rely to this message or give one of us a call if you have questions concerning this action.

Thank you!

Chris Hamilton
President
West Virginia Coal Association