Speaker for Bluefield Coal & Mining Show Announced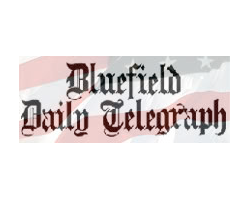 By Charles Boothe
June 28, 2022 - A speaker for the September Bluefield Coal & Mining Show has been announced.
David J. Stetson, CEO of Alpha Metallurgical Resources, will open the show and address the Media & Exhibitor Appreciation Breakfast prior to the opening ceremony.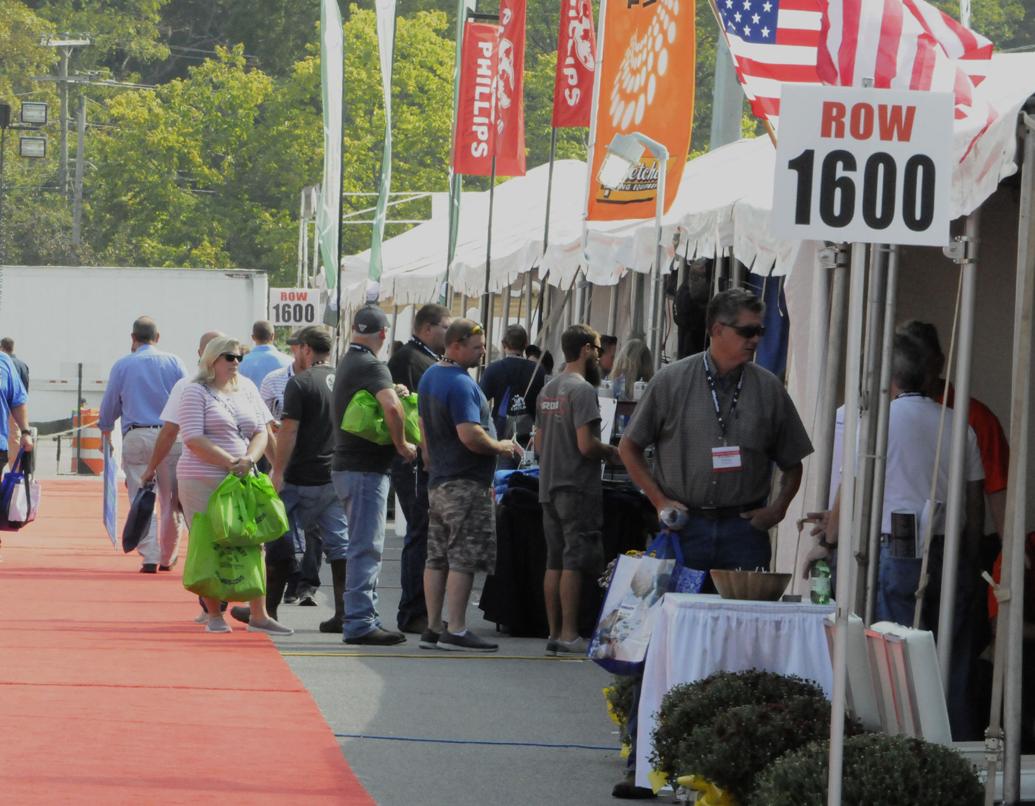 Bob Ramsey, Chairman of the newly named show and president of Peters Equipment and Ramsey Industrial, made the announcement for the 24th biennial show.
"We are delighted to have the show opened by David Stetson of Alpha, who will provide his unique perspective of the American coal industry when he addresses us at the breakfast," Ramsey said. "His presentation will be of great interest to everyone at a time when there is certainly a renewed focus on the industry."
Stetson is also Chair of Alpha's Board of Directors. Alpha rebranded in February of 2021 from its prior company name of Contura Energy and Stetson previously served on Contura Energy's Board of Directors from November 2018 through April 2019. Before that, he served as Chairman of the Board of Directors and Chief Executive Officer of both ANR, Inc. and Alpha Natural Resources Holdings, Inc. from July 2016 until the merger with Contura in November 2018.
Ramsey said Stetson has extensive experience in management, finance, mergers and acquisitions, corporate governance, restructuring, the law, and reclamation. He is also founder and most recent Chairman of MCPA (Metallurgical Coal Producers Association).
Prior to joining Alpha, Stetson held a number of executive leadership positions within the energy industry, including Chief Executive Officer, Chief Restructuring Officer, and Senior Advisor for various energy companies including Trinity Coal Corporation, American Resources Offshore, Inc., and Lexington Coal Company.
He earned a bachelor's degree in science from Murray State University, a Juris Doctor degree from the Brandeis School of Law at the University of Louisville, and a master's degree in business administration from the University of Notre Dame.
"It will be a great pleasure to welcome Mr. Stetson to the Bluefield area and we are looking forward very much to hearing his views on both steam coal and met coal with his extensive experience on both, before he cuts the ribbon opening the show," added Bill Reid, Chairman of the Breakfast, and Managing Editor of CoalZoom.com and Coal Miner Exchange.
The Bluefield show is presented by the Chamber of the Two Virginias and is scheduled for Sept. 14-16 at the Brushfork Armory.
This is the largest and premier regional coal show in the nation and expects to attract over 6,000 attendees over three days.
The show was canceled in 2021 because of the pandemic.