Turner Joins Weir International as Vice-President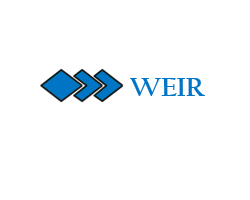 January 27, 2017 - Mr. Eddie D. Turner P.E. has joined Weir International, Inc. (WEIR) as Vice President. Mr. Turner is a civil engineer with more than 35 years of experience in the mining industry in mine operations management and engineering, including mine planning, operations support and acquisitions. He has extensive expertise in surface and underground mine planning and development, due diligence investigations, and evaluation and valuation of mining operations and properties. Mr. Turner will be working out of WEIR's Clearwater, Florida office.

For over 80 years, WEIR has continuously provided geology and engineering professional services to the United States and International mining and energy industries that has earned WEIR a reputation of independence and objectivity. WEIR is headquartered in Chicago, Illinois, and has an office in Clearwater, Florida.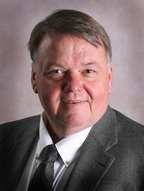 Eddie Turner