The Bluefield Coal & Mining Show – Two Weeks to Go
September 2, 2022 - Plans for the 24th biennial Bluefield Coal & Mining Show, scheduled in just two weeks for September 14-16, are now complete with 165 exhibitors representing 21 states as well as Canada, Germany and Poland, signed up. The Show will have companies providing exhibits in underground coal mining, safety, technology, aggregate, components, and major equipment. The Bluefield event provides the opportunity to network with coal industry leaders, a private suite for business negotiations, and showcasing the latest products and services and technology throughout the mining industry.
David Stetson, CEO of Alpha Metallurgical Resources, will address the Exhibitor and Media Breakfast on Opening Day September 14. Chris Hamilton, President and CEO, West Virginia Coal Association, will cut the ribbon to open the Show. Exhibitors are encouraged to attend this important Breakfast, which is emceed by Bill Reid, Managing Editor, CoalZoom.com and Coal Miner Exchange, and hear the latest views of the state of the coal industry.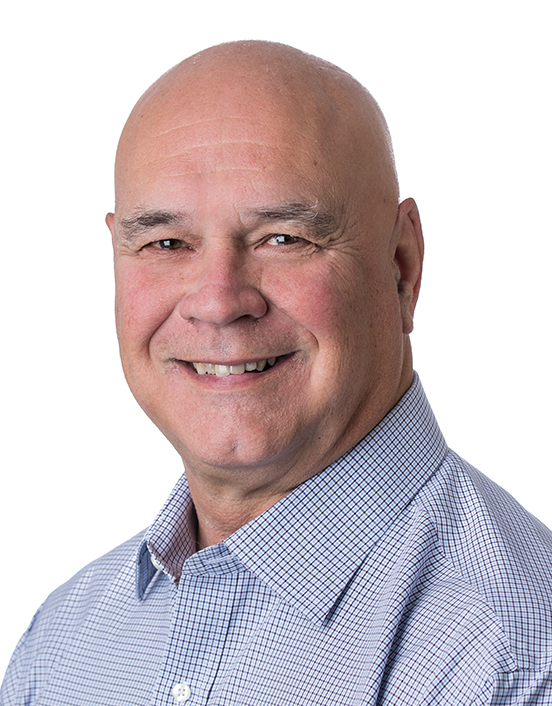 David Stetson
Chris Hamilton
"We are delighted to have someone of David's stature to join us and we look forward to welcoming him to Bluefield," said Bill Reid, Chair of the Breakfast. "Coal is hot right now and we all have a window of opportunity. It will be most interesting for us all to hear David's perspective on the industry for both steam coal and met coal. We also look forward very much to welcoming Chris Hamilton and to hear what he has to say about the future."
The show's evening events are being consolidated into one big event, which is a charity auction to benefit the Children's Home Society of West Virginia. This will feature a variety of raffle items as well as an array of auction items. A great turnout is expected for this worthy cause.
The Bluefield Coal & Mining Show also affords an opportunity for attendees to attend firsthand the live demonstrations, state-of-the arts equipment and products, and the chance to discuss product solutions for some of the safety and productivity challenges facing the industry.
Live TV interviews will take place on the Opening Day of the Show. Exhibitors are competing for free interview slots based on a new product launch or a significant contribution to the coal industry. Interviews are being carried out by Bill Reid.
Here are Frequently Asked Questions and here is the Lodging Guide for the Coal & Mining Show. For more information about the Bluefield Coal & Mining Show, contact the Chamber of Commerce of the Two Virginias, at 304-327-7184 or email coctwovirginias@gmail.com. For more information: Contact Jeff Disibbio, 304-327-7184.