Bens Creek Granted West Virginia Mining Permit Allowing Larger Mining Area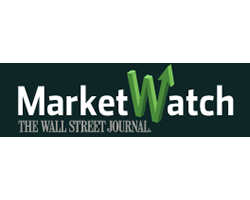 By Anthony O. Goriainoff

September 22, 2022 - Bens Creek Group PLC said Thursday that West Virginia's Department of Environmental Protection has approved a mining permit allowing it to mine a larger area at its metallurgical coal mine.
The London-listed West Virginia-based mining company said the permit is for an initial five-year period and will allow it to deploy a second highwall miner that will be operated by Mega Highwall Mining LLC, its highwall mining contractor.
Highwall mining is a type of mining used to recover additional coal adjacent to a surface-mined area.
The company said the permit has an effective date of Sept. 21, and was granted to its Bens Creek Operations WV LCC subsidiary.
"This will enable the company to steadily increase its production of metallurgical coal from current levels as it seeks to achieve its monthly production targets," the company said.
Shares at 0809 GMT were up 0.50 pence, or 1.5%, at 35 pence.