Union Pacific Train Carrying Coal Derails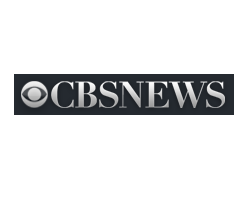 September 7, 2023 - Eight Union Pacific railcars derailed just west of Bennett early Wednesday morning, blocking North Harback Road and causing damage to the rail. Bennett-Watkins Fire Rescue says no one was injured and none of the coal spilled, but that the road and rail line will be closed for quite a while for cleanup and repair.
The view from the CBS Colorado news helicopter over the derailment showed extensive damage to the rails, but access to East Colfax Avenue as well as to the town of Bennett remains clear.
Union Pacific tells CBS Colorado the incident is currently under investigation.