Orica Partners With Caterpillar to Optimize Mining Operations
November 15, 2023 - Mining and infrastructure solutions provider Orica has signed a memorandum of understanding (MoU) with Caterpillar to develop integrated workflows across the mining value chain.
Through the collaboration, the companies intend to provide intelligence to customers to improve decision-making and optimise their entire mining operations.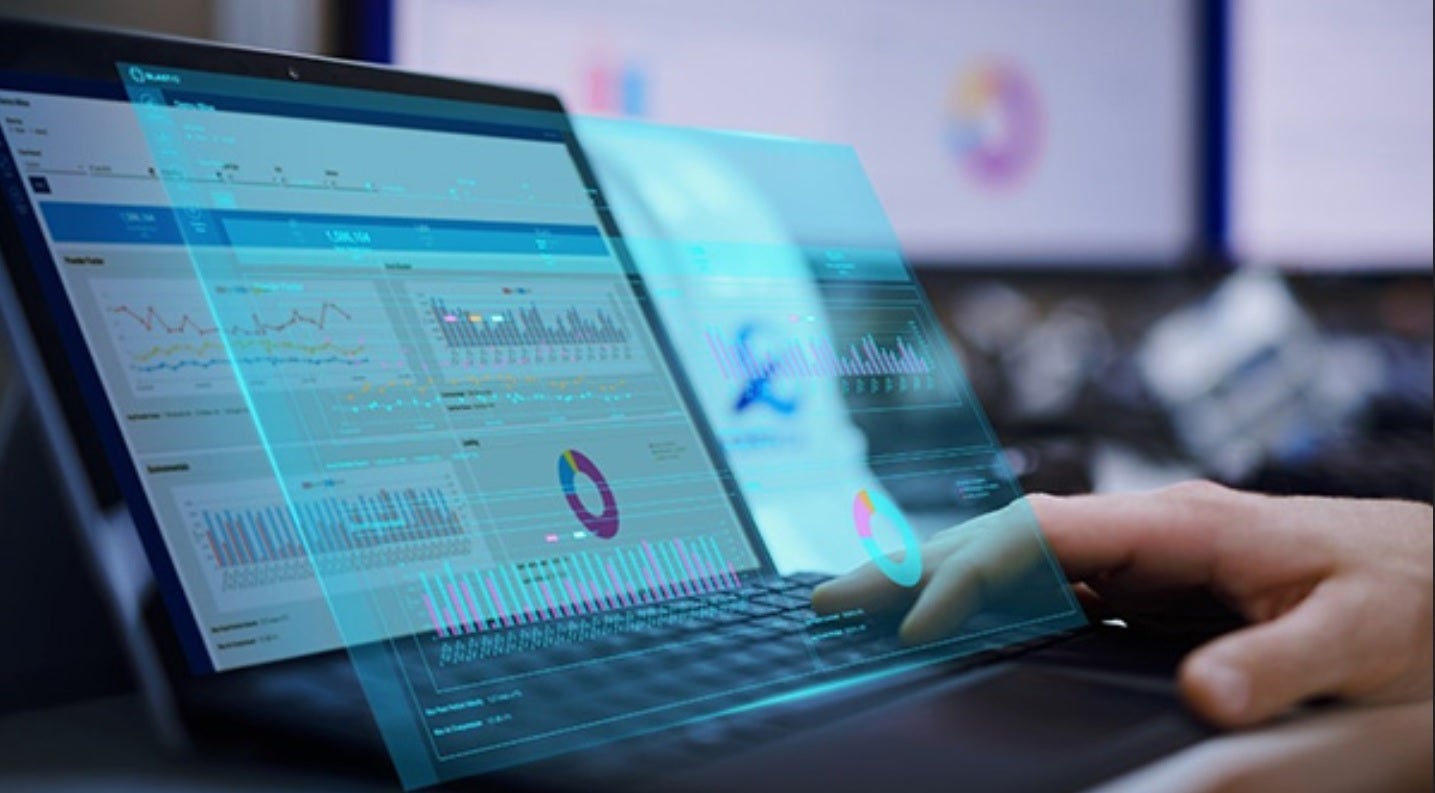 Orica and Caterpillar will explore opportunities to integrate key elements of their domains. Credit: Orica.
Under the MoU, Orica and Caterpillar will explore opportunities to integrate key elements of their domains.
Initially, the partnership will focus on the integration between Orica's BlastIQ, Rhino, FRAGTrack and Cat MineStar Terrain technologies.
Caterpillar technology and global sales support vice-president Sean McGinnis said: "Our customers are looking for every opportunity to optimize the productivity and safety of their mining and processing operations.
"By combining and leveraging the insights unlocked by Orica and Caterpillar's technologies, we will be able to provide customers greater access and visibility to the data and information they need to make better real-time business decisions."
Orica said that the integrated workflows will provide high-fidelity rock property information.
This helps customers make significant improvements to on-bench safety, drilling, and blasting programme accuracy and productivity.
The two parties are also considering extending their collaboration to optimize the entire value chain from mine to mill.
Orica Digital Solutions vice-president Rajkumar Mathiravedu said: "Collaborative end-to-end ecosystems are critical to harnessing the full potential of advances in sensors, data processing and intelligence to enable the development of safer, more sustainable, and productive methods of resource recovery.
"Orica Digital Solutions is excited to be working with Caterpillar across a range of domains as we aim to better connect the digital and physical worlds to give our customers more timely and actionable insights across their value chains."