Bonuses for Bankrupt Peabody Executives Could Get Boost From Increasing Coal Demand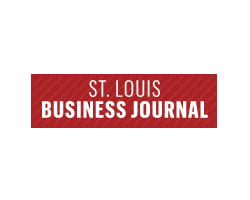 By Angela Mueller
March 1, 2017 - Some Peabody Energy Corp. shareholders and creditors are challenging stock bonuses to be awarded to the company's executives upon exiting bankruptcy, claiming Peabody's estimates undervalue the stock's worth.
Peabody's bankruptcy exit plan awards 10 percent of the company's new shares to employees. CEO Glenn Kellow's shares would be worth about $15 million, and five other executives would receive shares worth between $3 million and $5 million, according to company estimates.
However, opponents to the stock bonus plan claim those estimates do not reflect the positive impact on the coal industry of President Donald Trump's election victory and regulatory changes in China that are increasing coal demand there, Reuters reports.
Peabody estimates the stock in its management incentive plan will be worth $310 million based on a $3.1 billion market capitalization, but critics, which include some creditors who argue they are being shorted by Peabody's exit plan, claim the stock could be worth triple that amount. Frederick Palmer, who was a senior vice president at Peabody and retired in 2014, estimated the initial stock award to Kellow could be worth as much as $43.5 million, Reuters reports.
Peabody spokesman Vic Svec disputed that estimate and said Peabody follows widely accepted pay practices for companies in Chapter 11 bankruptcy.
St. Louis-based Peabody filed for bankruptcy in April 2016 and hopes to emerge in the second quarter this year.