American Coal Council Welcomes Confirmation of Ryan Zinke as Secretary of the Interior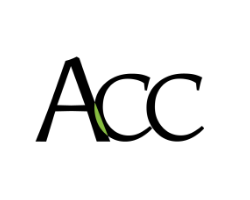 March 2, 2017 - The American Coal Council congratulates Montana Representative Zinke on his confirmation today as Secretary of the Interior.
Secretary Zinke's background and experience in Congress have shown his leadership skills, and have demonstrated a pragmatic approach to addressing issues. He understands the importance of the mining industry to the states and to our nation. We look forward to policies that support continued responsible coal mining and development and effective environmental stewardship.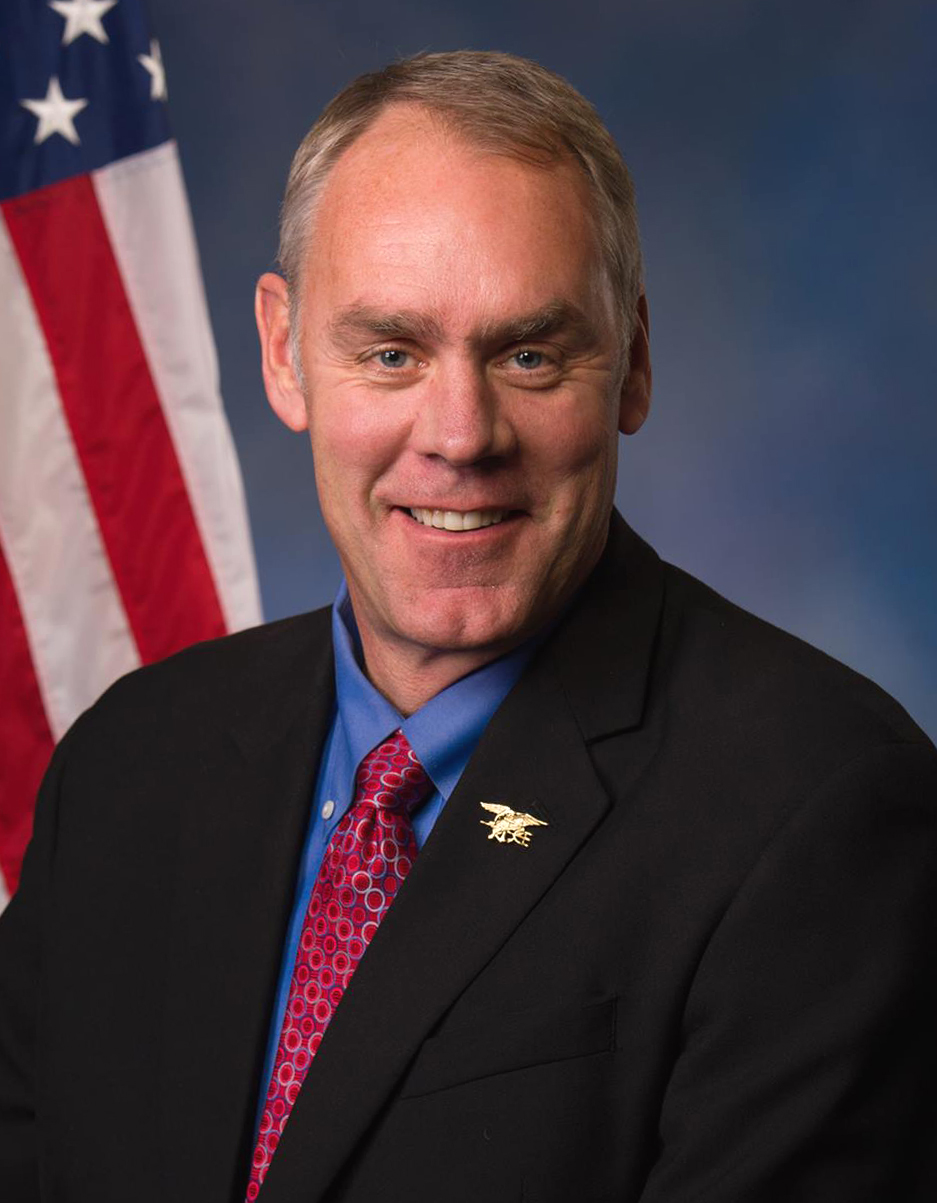 Ryan Zinke