EIA's Australia Country Analysis Brief - March 2017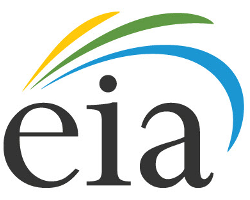 March 8, 2017 - Australia, rich in energy commodities, is one of the world's top producers and exporters of fossil fuels and uranium. The country's stable political environment, relatively transparent regulatory structure, substantial hydrocarbon reserves, and its proximity to Asian markets make it an attractive location for investment in energy production and mining. Although, in the past few years, Australia's energy projects, particularly LNG export facilities, have faced escalating costs, creating some challenges to companies developing hydrocarbon resources there.
For more information on Australia's energy sector, please click here.