West Virginia Congressman Visits India, Sees Business Partnership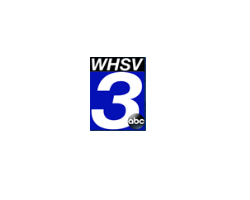 By Kellie Meyer
March 8, 2017 - While the Trump administration continues to look for new ways to roll back coal regulations, one West Virginia congressman is looking to take the business abroad.


"The rest of the world has a veracious appetite for coal," Congressman David McKinley (R-WV-1) said.

Congressman David McKinley is looking to revitalize the coal industry in his home state by exporting West Virginia coal abroad.

"India is the largest democracy in the world; they have 1.3 billion people. I sometimes have to stop when I throw the numbers around and have people understand. That's over 4 times the population of the United States in a country like that," McKinley (R-WV-1) added.
McKinley recently returned from a trip to India. He believes exporting coal from West Virginia would be a great way to grow the economy in his state and fulfill the demand in India. But others said people in West Virginia would suffer from the plan.
Mary Ellen Kustin, a Policy Director for Public Lands with the Center for American Progress, said, "it's pretty ridiculous to put taxpayers on the hook for any sort of infrastructure that would take coal out of West Virginia and ship it across the world to India."

Kustin said the plan wouldn't just hurt West Virginia economically.
"West Virginia waterways will be getting dirtier, the communities that drink the water will be dirtier," Kustin added.
Kustin doesn't believe McKinley's plan will go anywhere. But McKinley said this is just the beginning and he'll be having more meetings with the White House in the coming weeks.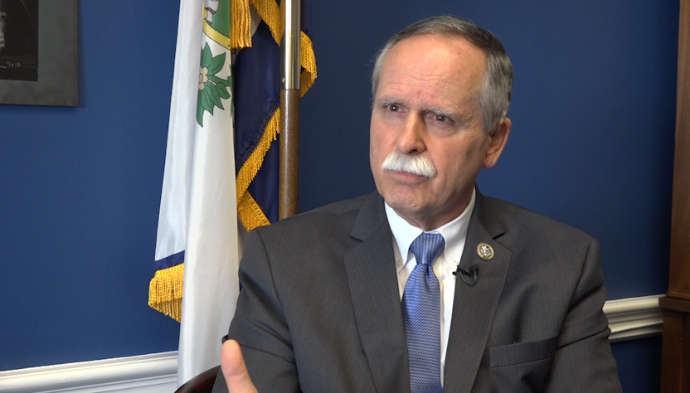 David McKinley